Sonja Gloeckle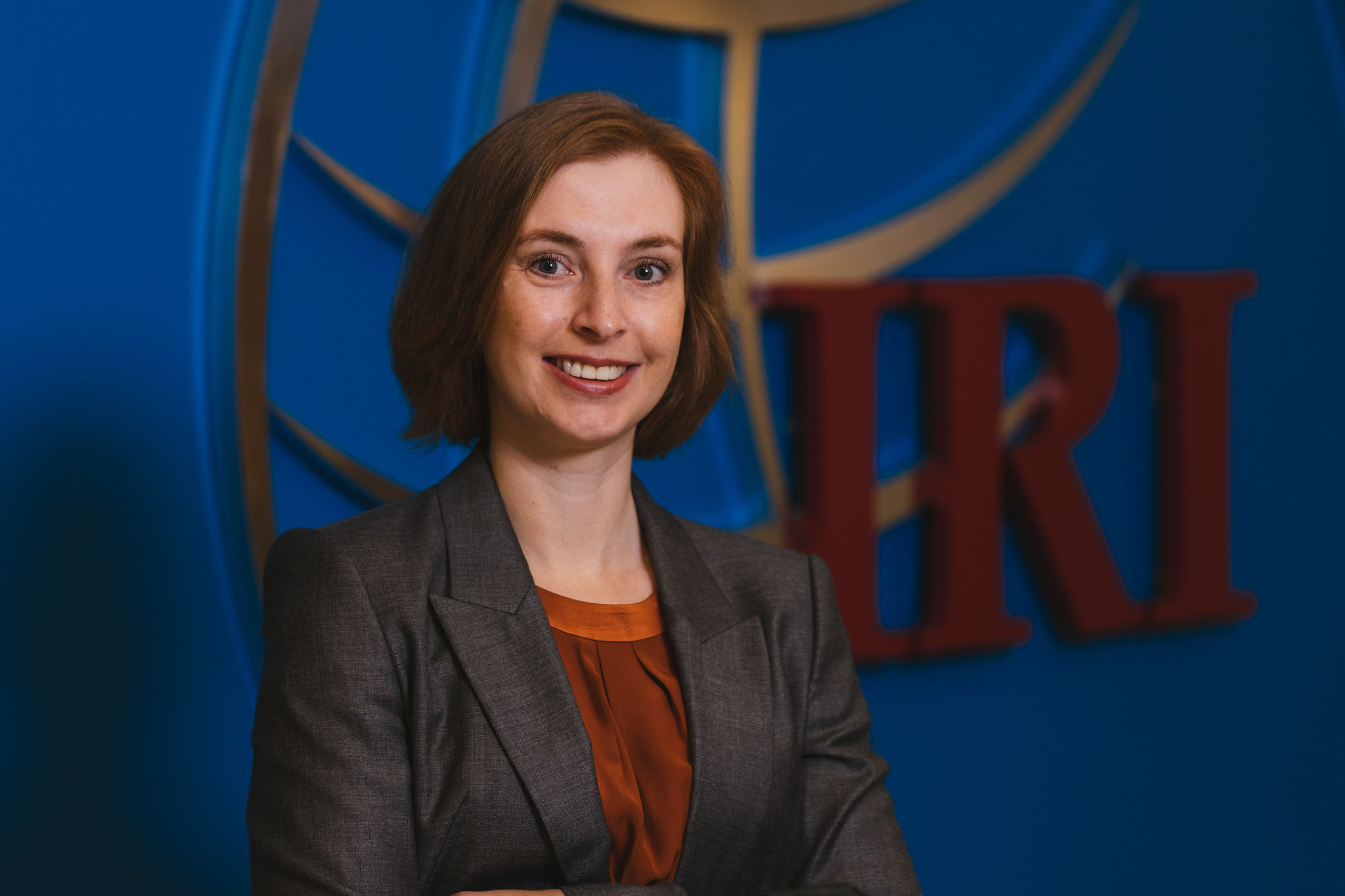 Sonja Gloeckle joined IRI in September 2017 as Senior Director of the Center for Insights in Survey Research, where she leads the team covering IRI's global public opinion research portfolio. In this role, Gloeckle refines core standards for both quantitative and qualitative research design, execution, vetting, and analysis. She also explores and integrates innovative research methodologies to ensure that IRI remains at the forefront of the latest research technologies and is equipped to fully utilize its global network and decades of research experience in pursuit of bringing reliable results and tailored findings to its stakeholders.
Prior to joining IRI, Gloeckle served as Director of Research at the US Agency for Global Media (USAGM), where she collaborated with other US Government agencies, non-profit institutes, academics and international organizations to increase methodological rigor and to broaden the research scope. During her tenure, she received the Gold Medal Award in recognition of her contributions to advancing the agency's research agenda. Previously, Gloeckle spent several years at a non-profit research institute covering the entire quantitative and qualitative research cycle from conception to presentation, with an emphasis on fieldwork observation across the globe. Her core interest area is tailoring international best practices in sampling approach, questionnaire design, and interviewing techniques to a specific local context.
Gloeckle obtained her undergraduate degree from the School of Foreign Service at Georgetown University, along with a Certificat from the Institut d'Etudes Politiques de Paris. She holds an MSc in Politics and Communications from the London School of Economics and Political Science. She is an Excellence in Government Senior Fellow.
Top