Thibault Muzergues
Areas of Expertise

Czech Republic
France
Greece
Italy
Romania
Slovakia
Spain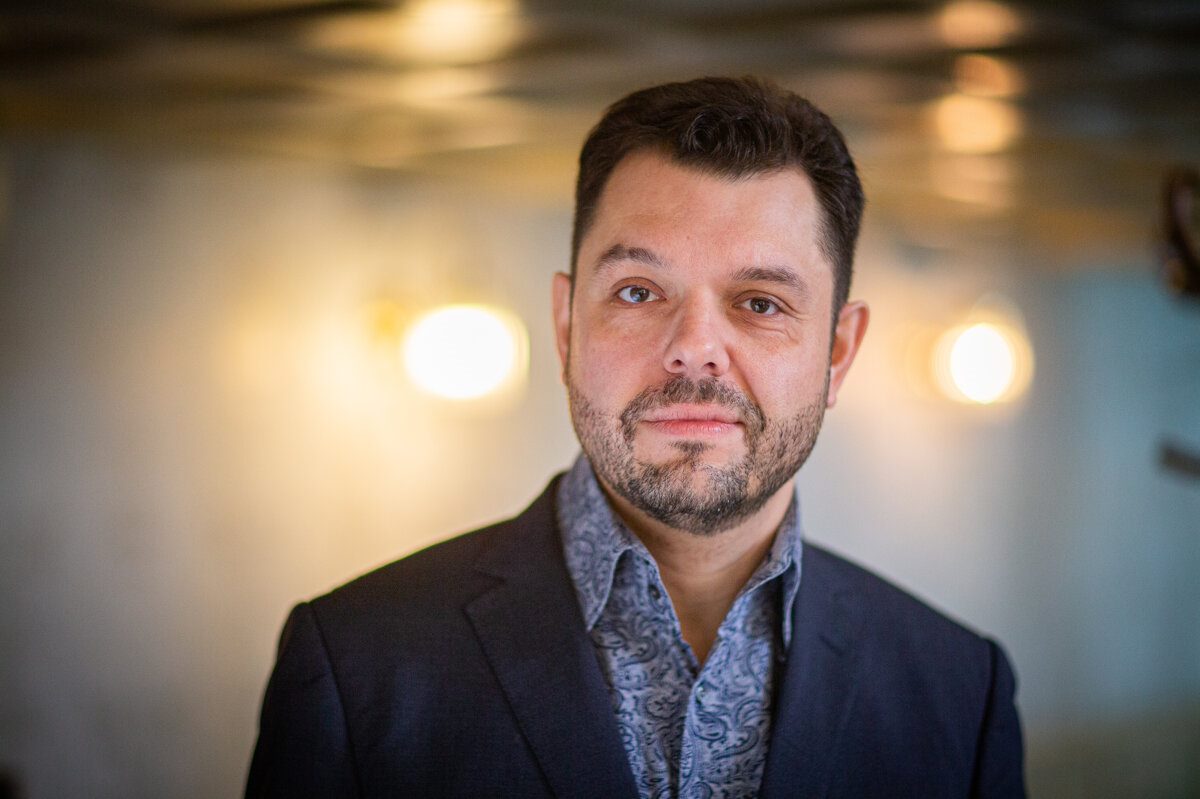 Thibault Muzergues has been working at the International Republican Institute since 2011, and currently serves as Senior Advisor for Europe and Euro-Med, working with political parties around the continent. He is now based in Rome, after nine years working in Bratislava, Slovakia and Vienna, Austria. Prior to his work at IRI, Thibault was for 5 years a fundraiser and direct marketing consultant to France's leading party UMP and Nicolas Sarkozy; in this position he pioneered online fundraising in the 2007 French presidential elections and introduced new marketing techniques in French politics, mostly inspired from the American marketing experience. He started his career in London, United Kingdom, where he served as advisor to the British Conservatives, both at regional and local levels. 
Apart from work and publications at IRI, Thibault is also the author of two books: The Great Class Shift: How Four Social Tribes Are Redefining Western Politics (Routledge, 2019), and War in Europe? From Impossible War to Improbable Peace (Routledge, 2022). He is a regular contributor to France's major newspapers, as well as English and Spanish-language media. He also hosts IRI's Transatlantic Division's podcast, .think atlantic.
Thibault graduated from the London School of Economics and Sciences-Po Paris and is originally from the South West of France. Apart from English and French, he speaks fluent Russian, Italian and Spanish, as well as basic Slovak and German.
Top