Valerie Dowling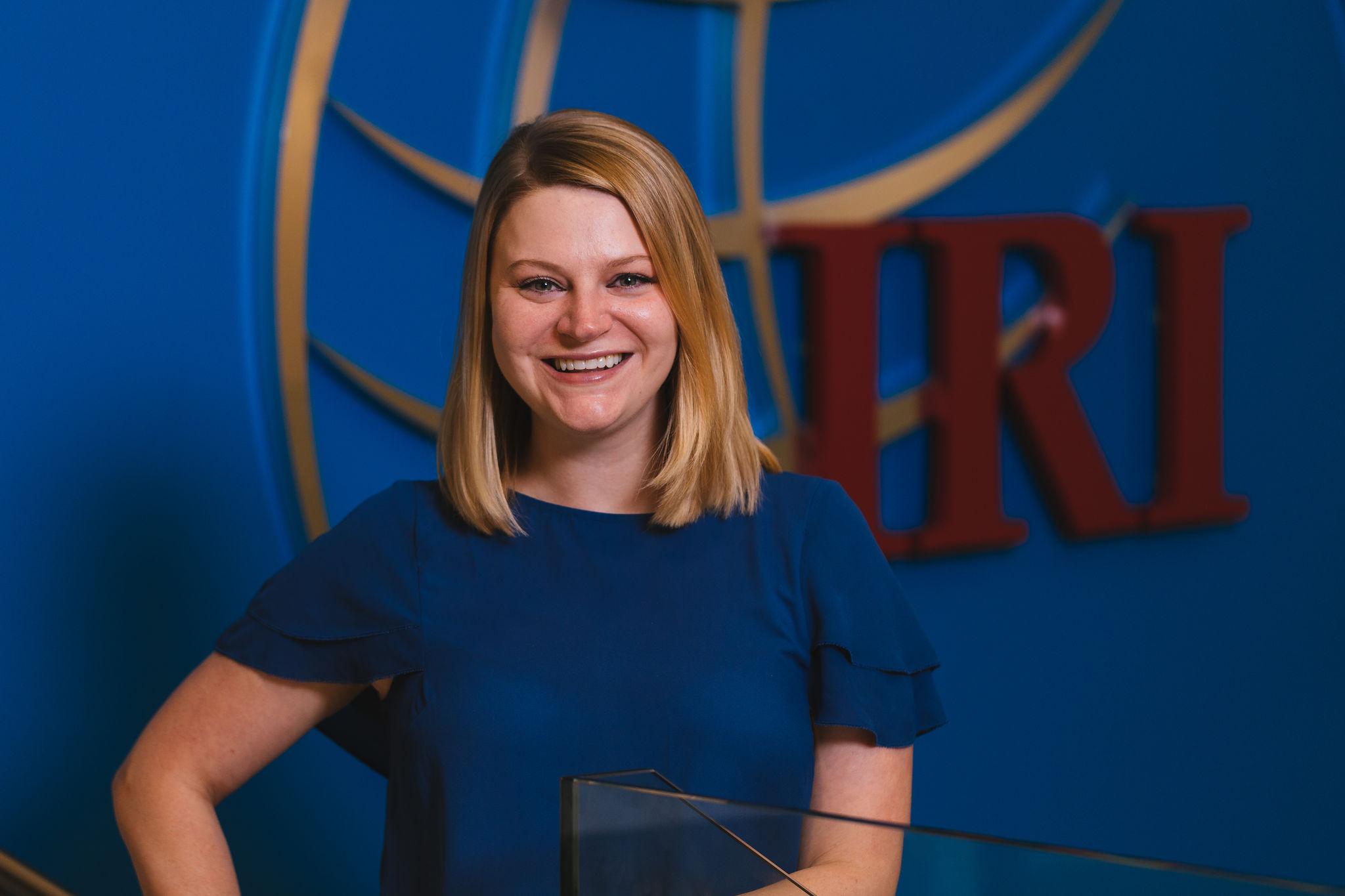 Valerie Dowling has worked in the political process from grassroots campaigns to the White House. In 2015, she joined the International Republican Institute as Director of the Women's Democracy Network where she will continue to work to increase women's political participation, leadership and representation in elected office globally.
In her previous role, Valerie worked at the Republican National Committee in the Office of the Co-Chairman as the Director of Women's Programs and was focused on creating programming to engage more women in the Republican Party.
Previously, she served as the Pennsylvania Coalitions Director with the Romney for President Campaign where she directed community outreach and volunteer engagement. Valerie also served as the Political Director for the National Federation of Republican Women where she developed and managed their national political programming.
Prior to this position, Valerie worked in the Bush Administration in Mrs. Bush's Projects and Policy Office, Presidential Correspondence and Intergovernmental Affairs. Valerie has worked on several state and federal campaigns in the state of South Carolina. She is a proud graduate of Converse College.
Top