Vanuatu
Since gaining independence in 1980, the archipelago country of Vanuatu has elected only five women to its 50-person parliament. Through Leadership Training Schools, IRI empowers women in Vanuatu to overcome barriers to political participation by encouraging them to assume greater leadership roles in government, civil society, and as candidates.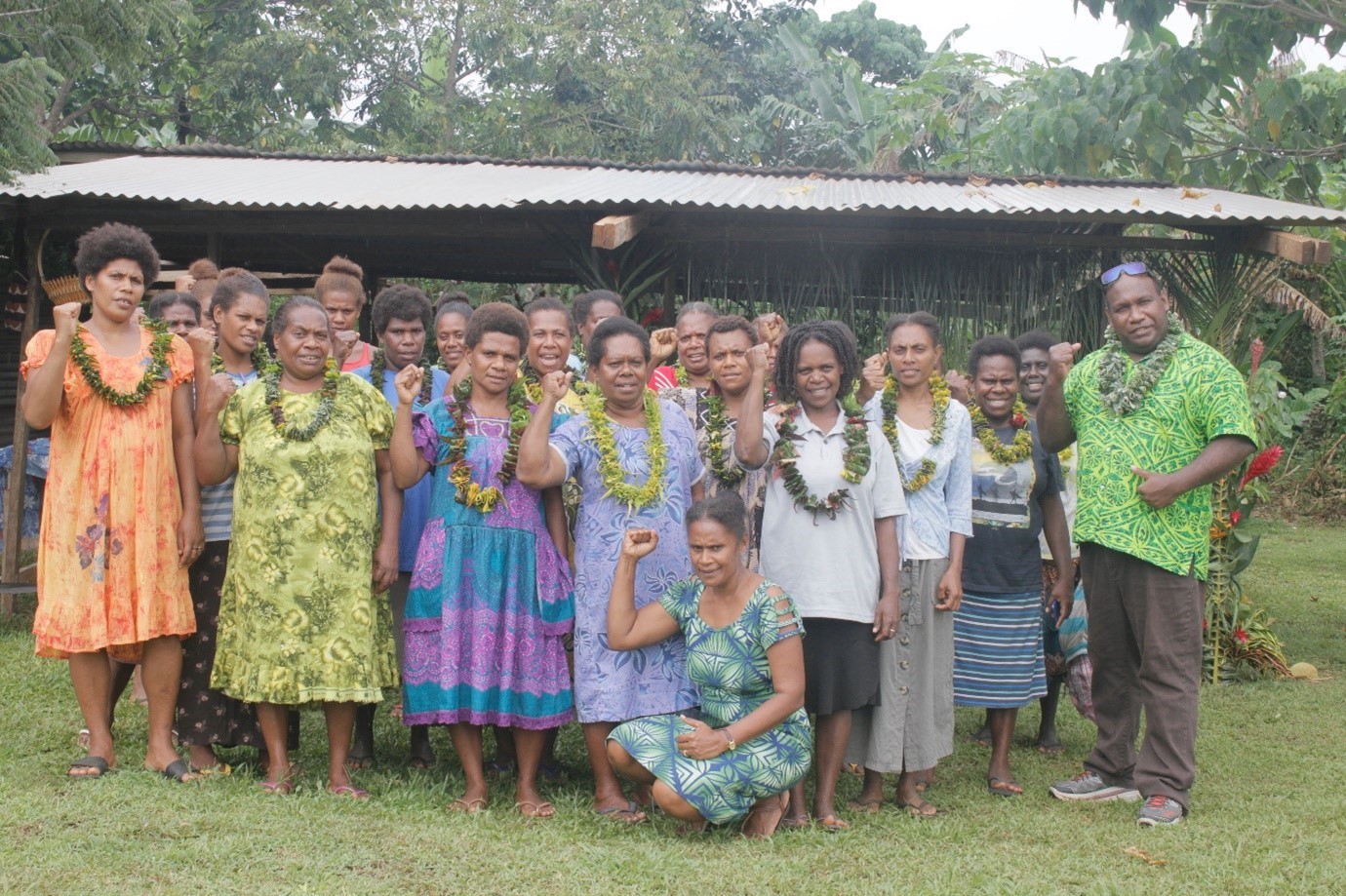 Supporting Female Political Inclusion
Despite men and women having guaranteed equal voting rights, the Pacific Islands has the lowest levels of female representation in government in the world. A combination of antiquated laws, cultural norms and geographic challenges often prevent women from contesting in national elections and seeing success at the polls. For those that are successful, women oftentimes are assigned subordinate roles or placed in positions with little to no influence to affect change in their country. This is no more evident than in Vanuatu, one of the many countries in the region in which women do not serve in parliament.
Most recently, in 2020, 17 women contested the national elections, yet none were successful. IRI is working to change this because democracy needs women. Through IRI's Leadership Training Schools, the Institute empowers women in Vanuatu who are active in their university student governments and local communities, play a role in local civil society organizations or intend to run for or support other women running for political office. IRI provides skills training in leadership, advocacy, public speaking, campaigning and teamwork, and the women who graduate become part of IRI's Pacific Islands Leadership Training School Alumnae network.
Here these rising women leaders are connected to others across the Pacific Islands to learn from and support one another. Leadership Training School Alumnae are offered continued leadership training, along with opportunities to empower other women through networking activities and financial awards.
Empowering Women to Empower other Women
For the equal participation of women to be realized across the Pacific Islands, women must have a forum to support and empower one another. Through IRI's Empowered Women Empower Women subaward program, Leadership Training School Alumnae have received funding to empower other women affected by the worldwide pandemic and subsequent border closings. The resulting collapse of tourism has increased gender-based violence against women and children, and women have disproportionately borne the pandemic-related loss of livelihood. By partnering with the Vanuatu Environmental Law Association and the Club Hippique, IRI's Leadership Training School Alumnae provide skills trainings on leadership and financial management to women trying to improve their financial situation. For many women in rural Vanuatu communities, these are the first leadership training opportunities of their kind. Furthermore, by taking on ownership of these activities, Alumnae are able to put the leadership skills they developed through the Leadership Training School into practice.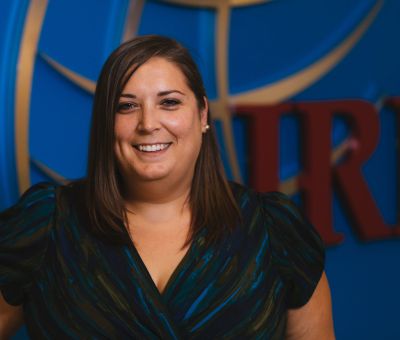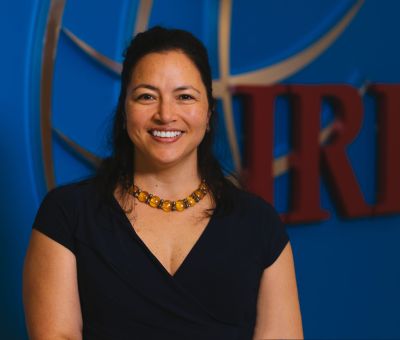 Senior Director, Asia-Pacific
Top