Johanna Kao
Areas of Expertise

Bhutan
Federated States of Micronesia
Hong Kong
Kiribati
Marshall Islands
Nauru
Palau
Predictive Analytics for Youth Political Participation (Asia Regional)
Tonga
Tuvalu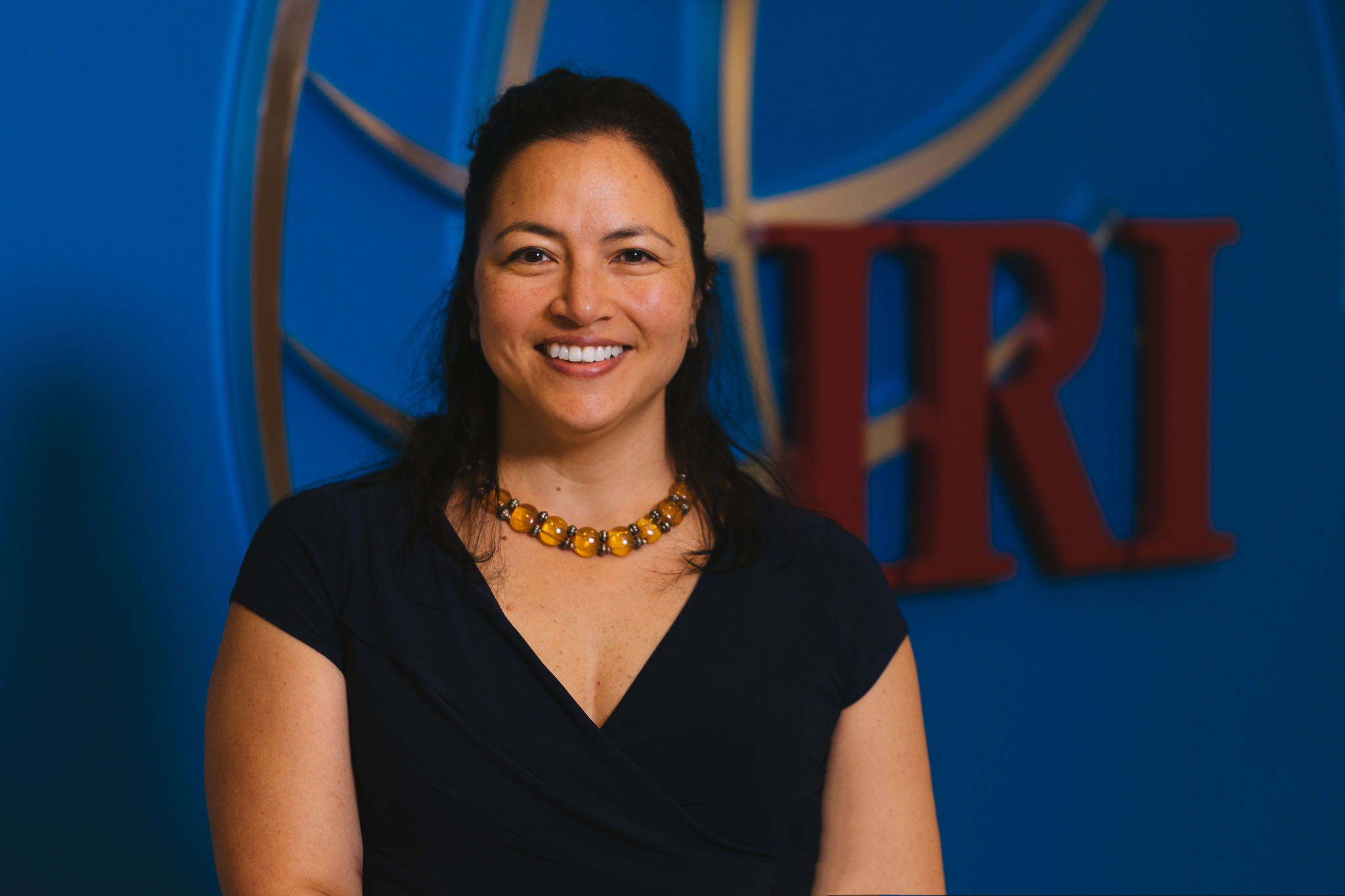 Johanna Kao serves as Senior Director for Asia-Pacific for IRI. She brings more than 20 years' experience in international political development, nonprofit management and citizen empowerment to this role, and has lived and worked in the Asia region most of her life. The Asia-Pacific division includes a diverse range of countries and political systems, ranging from Pakistan to the Pacific Islands and Mongolia to the Maldives.  
Johanna's tenure with IRI has seen her live and work in some of Asia's most challenging and exciting countries. Most recently, as regional Senior Advisor based in Burma – her fifth country posting with IRI – Johanna provided strategic and programmatic oversight and support to IRI's programs in the region. Before Burma, Johanna was based in Hong Kong from 2008 to 2014 as Asia Senior Advisor and Country Director for China, managing IRI's programs on governance, civil society development and political participation.
From 2003 to 2008, Johanna ran IRI's projects for Indonesia and Timor-Leste, based in Jakarta. From 2002 to 2003, she managed one of IRI's largest election support programs as country director in Cambodia. In June 2000, Johanna launched IRI's programs in Timor-Leste, opening an office there later that year. She has observed elections in Burma, Timor-Leste, Cambodia, Indonesia, Tunisia, Afghanistan, the Solomon Islands and Papua New Guinea, and led IRI's entry into Timor-Leste, Vietnam, Laos and Burma.
Before joining IRI, Johanna worked as a consultant with the UN in Indonesia and coordinated policy programs for the Asia Society in Hong Kong. Johanna was born and grew up in Hong Kong. She graduated from the University of Chicago with a degree in political science and completed her LLM at the University of Hong Kong. Johanna also serves as Nonresident Senior Fellow at the Atlantic Council's Global China Hub.
Authored External Content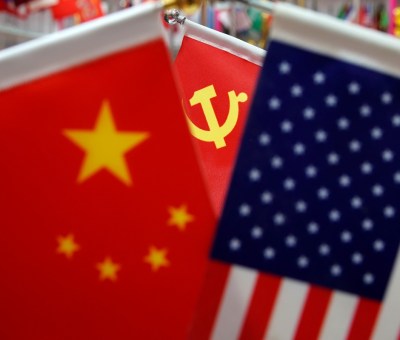 Brookings
This policy brief examines the role of U.S. democracy promotion in America's broader China strategy.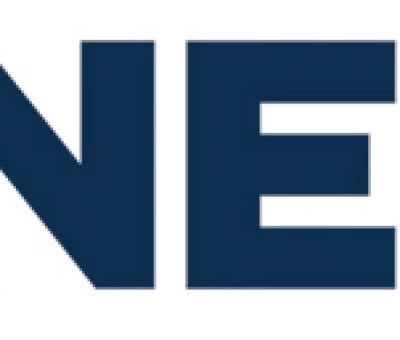 Democracy in Africa
Authoritarian powers and anti-democratic trends in recent years have rapidly escalated around the world.
Top