Adapting Our Panama Programs to the Challenges of COVID-19: Spotlighting IRI Resident Program Director Beatriz de Anta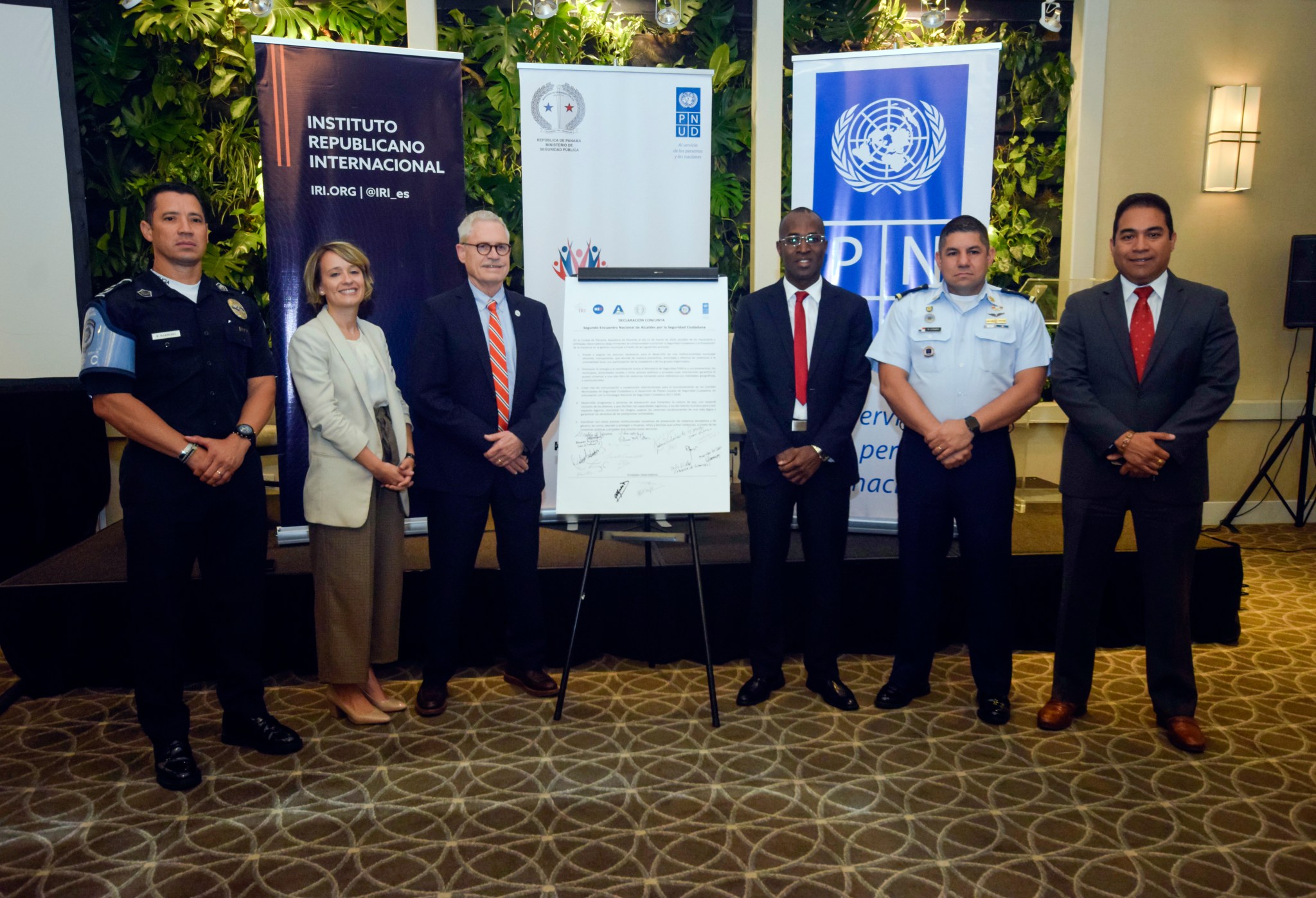 At the International Republican Institute (IRI), we're proud of the remarkable work being done every day through our programs, partnerships and networks across the globe, implemented by our incredible staff on the ground, including a number of female resident program directors. To highlight the work that these remarkable women are doing, we are launching a new blog series to showcase their commitment to advancing political freedoms in all regions of the world.
In the first installment of this series, IRI Resident Program Director for Panama Beatriz de Anta details her work in the country. Beatriz previously served as a parliamentary advisor for the European Parliament in Brussels and a political advisor at the European People's Party. Beatriz has a master's degree in International Public Policy with a specialization in China Studies from the School of Advanced International Studies (SAIS) at Johns Hopkins University. In this blog, she describes how the Panama office has adapted programming to respond to the challenges of the COVID-19 pandemic.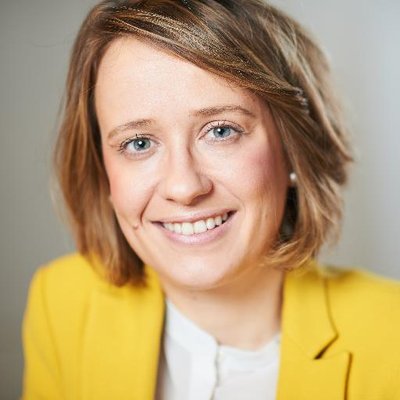 Like most other regions of the world, the onset of COVID-19 took governments across Latin America and the Caribbean (LAC) by surprise. Struggling to adapt their legislative, deliberative and voting procedures to a digital framework, parliaments were unable to address citizen needs and keep executive branches in check. In a matter of months, governments across the region faced the challenge of remodeling public administration to rely on technology, while also keeping the public informed and enhancing transparency.
Organizing an exchange forum with parliaments in Panama, Ecuador, Colombia, Peru, Guatemala and the Dominican Republic just a month after the pandemic's outbreak, IRI provided governments with a platform to share challenges and ideas as they navigated unchartered territory. During the forum, participants discussed their experiences leveraging digital tools to communicate with citizens and continue legislative debates and votes remotely.
By facilitating these exchanges, IRI is helping legislatures adapt to these unprecedented circumstances. This is particularly important in Panama, where citizens and civil society are raising serious concerns about their government's anti-corruption efforts. Since 2018, IRI Panama has worked with the country's government and civil society to support an Open Government Partnership and Open Parliament commitments, rooted in three principles: transparency, collaboration and participation.
We have hosted a series of legislative leadership trainings for Panama's National Assembly that equip members and staff with the tools to carry out everyday responsibilities efficiently and ethically; provided staff in the Judicial Authority with the skills to make information accessible for citizens and journalists; and IRI and the International Institute for Anti-Corruption Studies have worked with Panama's Directorate of Public Contracts to create a procurement ethics guide so that public and private partnerships adhere to anti-corruption standards while providing needed services.
Through our efforts to foster an open parliament, we are working towards strengthening the relationship between the government and the individual, while training committed and active civil society groups in advocating for greater transparency, accountability and access to information.
An engaged citizenry is needed now more than ever as the world faces the fallout of COVID-19. Among the numerous governance challenges created by the pandemic across Latin America, there have been reports of irregularities or misappropriation of COVID-19 relief funds. Citizens have a right and responsibility to demand that these resources reach the intended recipients. To encourage citizen oversight, IRI's partners in Panama Fundación Libertad Ciudadana and Comisión Justicia y Paz launched social media campaigns, hosted webinars, organized volunteers and set up online reporting mechanisms so citizens can oversee relief efforts and guard against the misuse of funds.
As Panama and the region continue to battle COVID-19, IRI remains committed to fostering a deeper and more meaningful collaboration between citizens and the government by encouraging more responsive and sustainable institutions. Through facilitating peer-to-peer network exchanges, providing technical assistance and developing innovative tools and initiatives, IRI helps create more resilient democracies in Latin America capable of delivering a better future for their citizens.
Top