Connecting Environmental Protection and Anticorruption in Southeastern Europe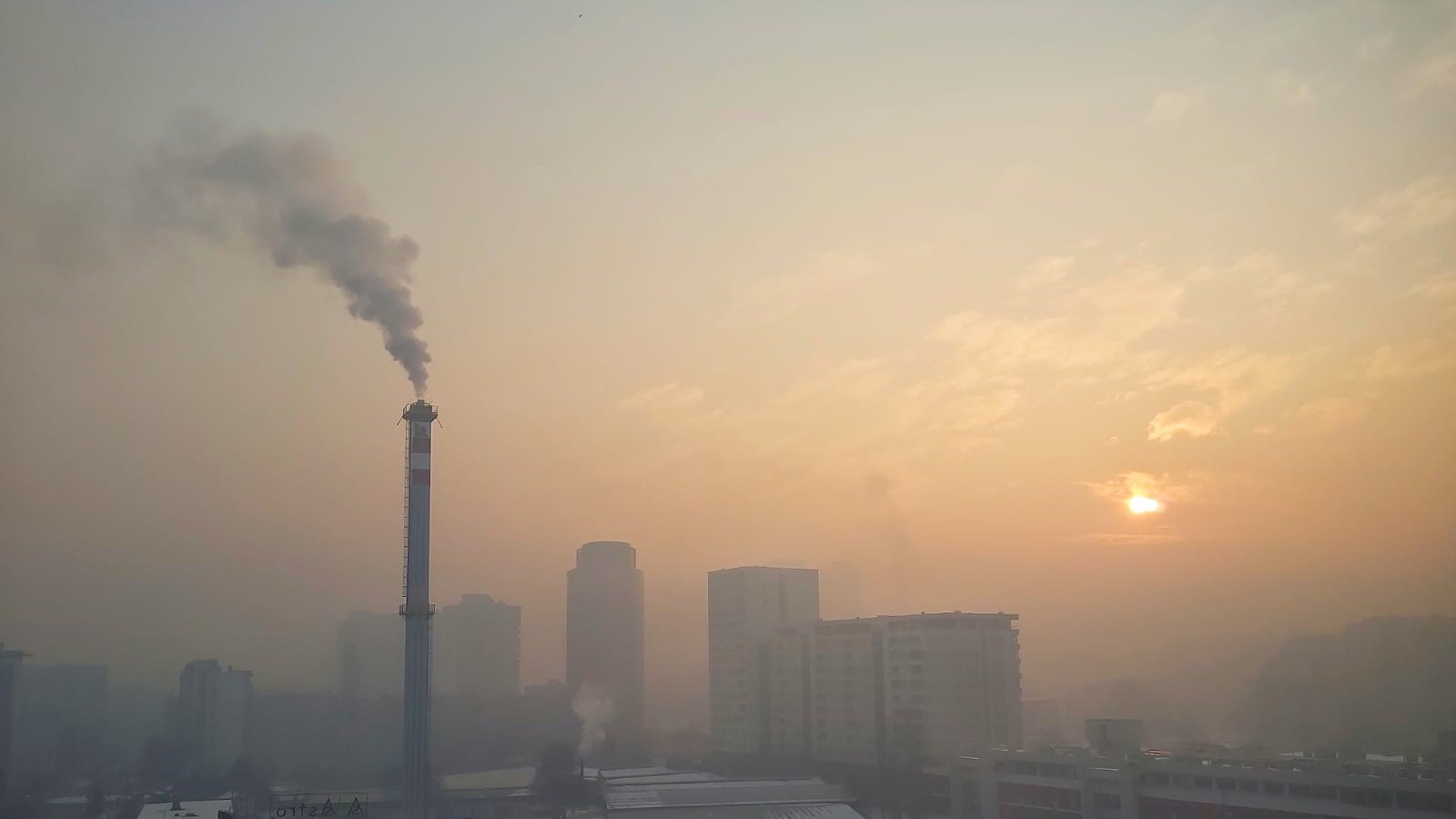 Last winter, the Biden administration released the United States Strategy on Countering Corruption, which outlines five strategic pillars for how the U.S. intends to combat corruption at home and around the world. The Strategy asserts that corruption limits the ability of states to respond to various challenges, including climate change, and pledges to integrate anticorruption measures into U.S. foreign assistance for climate change mitigation. With the Administration making this linkage and increasing attention paid to both issues across the world, the democracy and governance community should examine how corruption affects environmental protection and climate change. Southeastern Europe provides an excellent case study.
One primary way corruption erodes environmental protection is through states' failure to regulate and curb air pollution. During the International Republican Institute's (IRI) Vulnerabilities to Corruption Assessment (VCA) in ten Bulgarian municipalities, interviewees linked corruption to increased air pollution. In one case, air quality measuring stations were moved closer to a park to produce better air quality readings and obscure serious air pollution. Another interviewee reported gaps in national legislation allow polluting companies to commission favorable environmental impact assessments from external companies usually accepted by government authorities. Polluting companies were also reported to curry favor with municipalities by sponsoring public events. Other enabling factors include the centralization and state ownership of the energy industry, as well as a lack of monitoring and enforcement.
The costs of corruption-fueled air pollution are deadly. According to the Global Alliance on Health and Pollution, Serbia had the highest death rate from pollution in Europe in 2019 and placed ninth in the world. Corruption also increases illegal and uncontrolled natural resource extraction. During a recent IRI program development trip in Romania, interviewees highlighted environmental crime such as illegal logging as a common form of corruption. The Organized Crime and Corruption Reporting Project echoed IRI's findings in their research on corruption and illegal logging in Romania, and Balkan Insight reported Europe's energy crisis has only exacerbated the problem of illegal logging in the region.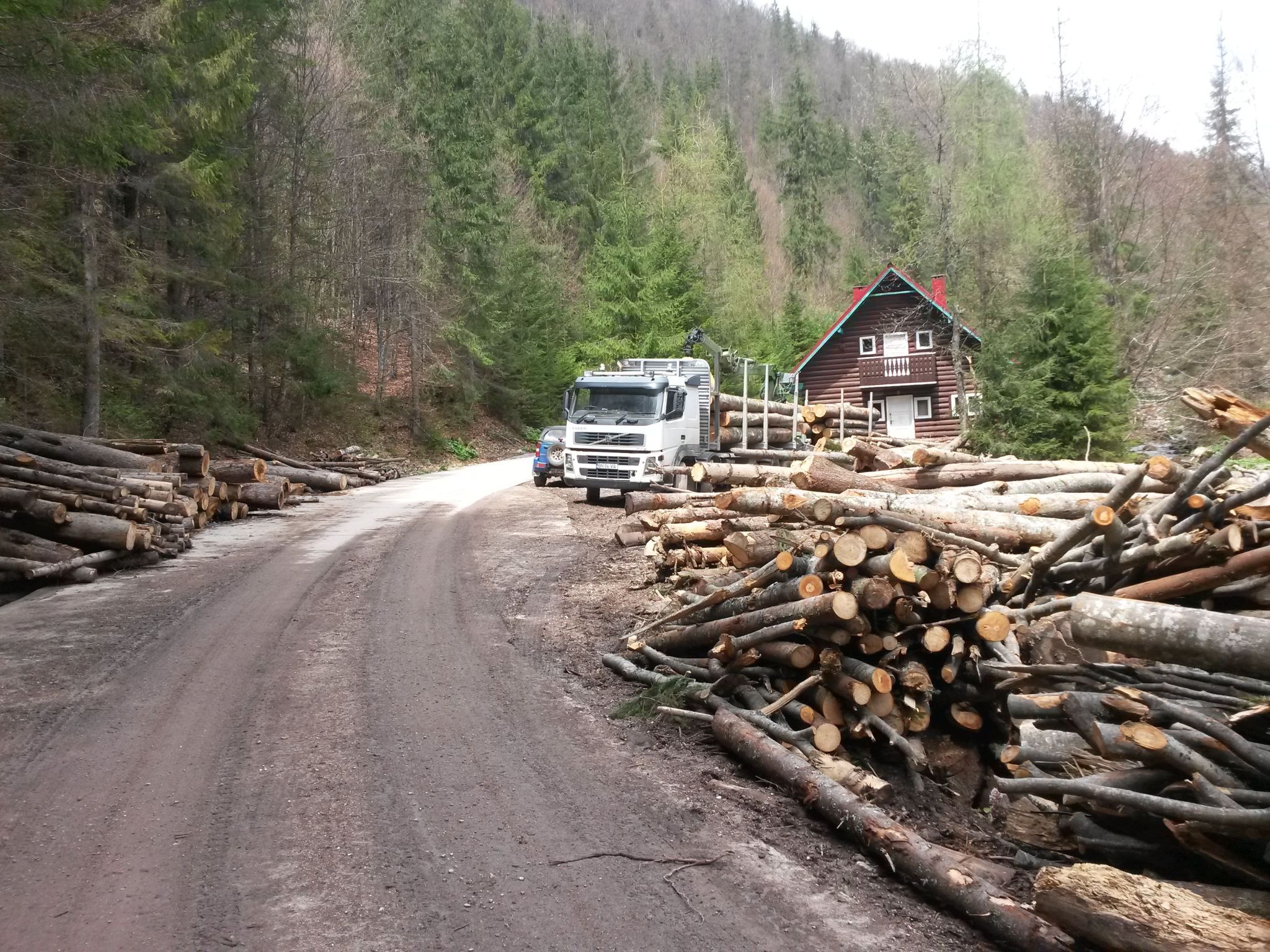 Finally, corrupt political leaders use funding for renewable energy development to enrich their political patrons, even for projects that end up having negative environmental impacts. During a Johns Hopkins panel, experts from BiH and Albania stated that government officials fund small hydro-powerplants that supply very little energy but cause great ecological harm to small waterways. They found that investors of such projects are often connected with ruling parties. One panelist even discovered that spikes in the number of licenses given for hydropower plants in Albania correlate with its general election periods.     
Although corruption threatens the environment, these causes are rejuvenating forces in Balkan democracies. As Andrea Dimoski further detailed in a previous IRI blog, thousands of Serbs protested against the opening of a lithium mine out of environmental concerns, and they succeeded in pressuring the government to stop the project. Dimoski writes that such activism contrasts with the Serbian public's general passivity in politics. Similarly, IRI found that environmental causes are one of the few animating forces in Bulgaria's local politics, where citizens are otherwise largely disengaged.
To meet the challenge corruption poses to democracy and environmental protection, IRI developed an institutional approach to environmental governance, which emphasizes the need for accountability and transparency mechanisms. IRI's Bulgaria municipal anticorruption program improves these same mechanisms in local government decision-making on various issues, including air pollution. Elsewhere in the Balkans, IRI worked with a civil society organization (CSO) leading environmental protests, Ne Davimo Beograd (Don't Drown Belgrade), to build a political party organization to run in the 2022 Belgrade local elections. Another blog highlights other IRI programs that have tackled natural resource management.
Democracy and the environment are common in their vulnerability to corruption. In response, environmental protection strategies must account for politics, while democratic development programs can find traction on environmental issues. Both can benefit from anticorruption programs implemented by organizations such as IRI.
Top