Despite Civil Society's Contributions to Democracy, Mongolia's NGOs Are Now at Risk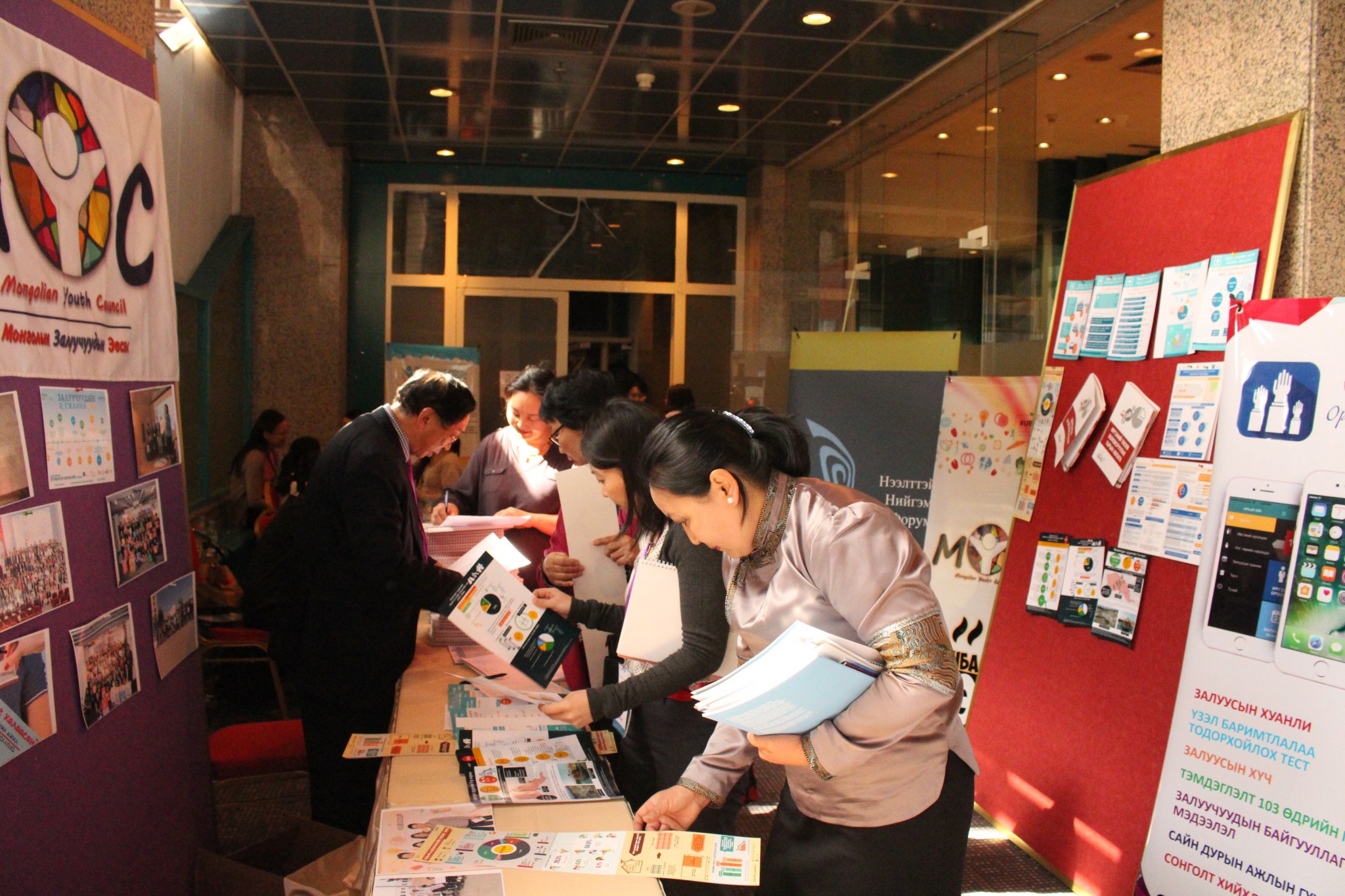 Since peacefully transitioning to a democracy in 1990, landlocked Mongolia is often described as an "island of democracy" between Russia and China. Throughout the past three decades, Mongolia has achieved an impressive expansion of civil society, which has served as a cornerstone of the country's democratic development. On January 31, Mongolians celebrated Civil Society Day, calling attention to its vital role in national development and fostering a free and democratic society.
Considering history and geography, Mongolia's democratic success story was not always a given. However, in 1997, Mongolia passed the landmark Law on Non-Governmental Organizations (NGOs) that laid out an initial framework for Mongolians to exercise more fully their newly gained constitutional rights of association, assembly, and expression. Since then, NGOs have grown in number and capacity and have made invaluable contributions to Mongolia's evolving free and open society.
According to IRI's latest poll, funded by the United States Agency for International Development (USAID), 60% of Mongolians have a positive view of civil society organizations (CSOs) and NGOs, more than double the favorability of political parties and constituting a higher rating than any ranked government institution. Despite achievements and public approval, these groups, and the fundamental freedoms they enshrine, are at risk as more stringent NGO legislation is being considered in parliament.
Last November, Mongolia's Ministry of Justice and Internal Affairs (MoJ) submitted two new draft laws to regulate NGOs, a bill on associations and another on foundations. Both bills are pending in the parliament and propose substantially revamping the country's NGO regulatory environment. Unfortunately, these bills are more restrictive than the current regulations and pose risks to the integrity of Mongolia's civic space, political pluralism, and long-standing permissive NGO operating environment.
NGO representatives have been woefully sidelined by MoJ lawmakers from the policy development process. The release of these bills has put civic activists on alert, resulting in an open letter e-petition on Change.org. In the petition, NGO representatives critique the closed way both bills were developed as well as inadequacies found in the bills' concepts. In response, they demand the bills be scrapped and ultimately replaced with more civil society enabling policy alternatives.
According to Julie Hunter, Legal Advisor – Asia & the Pacific at the International Center for Not-For-Profit Law (ICNL), who analyzed the draft laws' legal frameworks, "The prohibitions on permissible activities are overbroad and constitute potential violations to freedoms recognized under international law." The bills have vague provisions that leave room for interpretation and could undermine the financial independence of organizations. Perhaps the biggest concern discussed amongst NGOs and activists is that these bills would create a "Civil Society Development Support Council," a new entity run by political appointees that would have vast powers to oversee civil society operations, allocate funding, and summarily dissolve NGOs. The draft laws also fail to stipulate an arbitration or appeals process. With good reason, many local NGOs feel that these bills would eventually expose them to unjustified and political targeting.
Unfortunately, passage of restrictive NGO laws has become a global trend. Such laws have not only been adopted in authoritarian countries like Russia and China, where they effectively dismantled independent civil society, but even "Third Wave" democracies have taken concerning actions or spoken of plans that threaten the independence of civil society. In the former cases, the passage of such laws was followed by a constriction of civic space, political targeting, and favoritism of government-organized NGOs (GONGOs) by ruling regimes. IRI has a 30-year history of supporting democratic institutions in Mongolia, including NGOs. We are honored to work with a diverse set of activists and NGOs on the frontlines to further women and youth political voices and advocate for accountability and citizen-centered governance. IRI and other democracy supporters stand ready to support Mongolian civil society and government to work constructively to protect and advance civil society's contributions to Mongolia's democracy and fundamental freedoms.
Top