The bus is back. Tell a friend!
An unusual vehicle is winding its way from town to town in El Salvador. It's the Vota Bus and its goal is to educate citizens on how the voting process works ahead of the February 3 presidential elections.
The retrofitted bus is tricked out with touch-screen computers where Salvadorans can review a mockup ballot like the one they will see on February 3. In this virtual classroom, voters learn where and how to vote, whether they have been selected to serve on election day and where they can get more information about the election. This year's bus also features information for the country's future voters—children and youth who accompany their parents.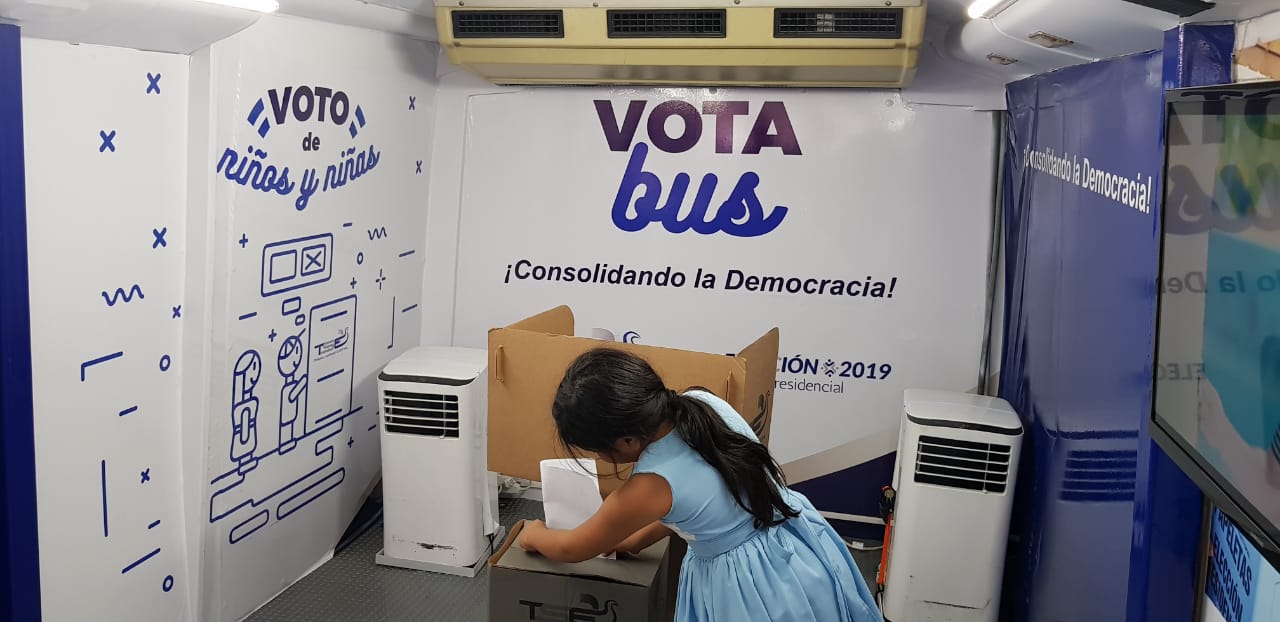 On January 10, IRI signed a memorandum of understanding with the Tribunal Supremo Electoral (TSE – Supreme Electoral Court) to officially kick-off a get-out-the-vote-campaign (#QueChivoVotar) and inaugurate the Vota Bus. The bus will visit all 14 departments or districts in the lead up to the first-round vote, reaching more than 5,000 voters across the country in their town squares, universities and public parks. Granted, this is only a small fraction of the 5.5 million possible voters, but it is the Tribunal's hope that visitors will share voting know-how they pick up in the bus.
The Vota Bus is one part of IRI's support for free and fair presidential elections in El Salvador. In order to foster greater awareness of candidates' political platforms and positions ahead of the election, IRI held three Fiestas del Debate (debate watch parties) around the two presidential debates – the first on December 16 and the second on January 13. Three hundred Salvadoran voters, mostly youth, attended the events reacting in real time with emojis and debating the candidates' statements after the live transmission. The events, which were co-organized with local civil society groups and youth movements, are an innovative way to inspire meaningful engagement among young voters with presidential candidates' promises.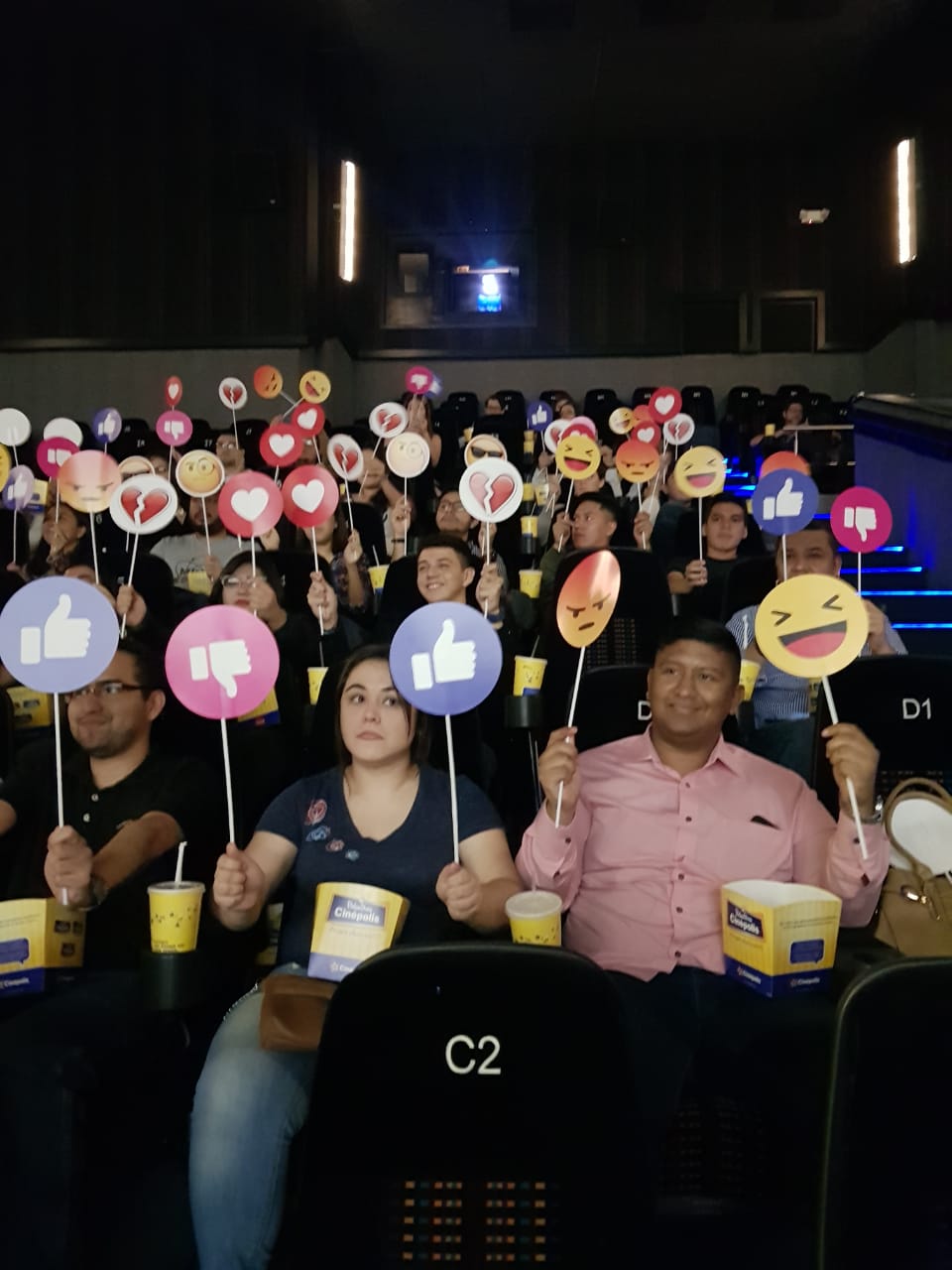 The February elections in El Salvador are an important democratic moment for a nation confronting a number of significant challenges and opportunities – high rates of violence, a challenging economic environment, the ongoing fight against corruption and an uncertain future as U.S. migration policies may result in hundreds of thousands of Salvadorans returning to the country. All this against a backdrop of an unprecedented rise of a third-party candidate for president as the country's two traditional parties scramble to hold on to their base.
The new president will take on these challenges and work to build a safer and more prosperous El Salvador. With the Vota Bus, IRI and El Salvador's electoral tribunal are ensuring that more citizens are ready to exercise their democratic right to decide how they will build their future.
Stay tuned to DemocracySpeaks.org and @IRI_es for more updates as the election approaches!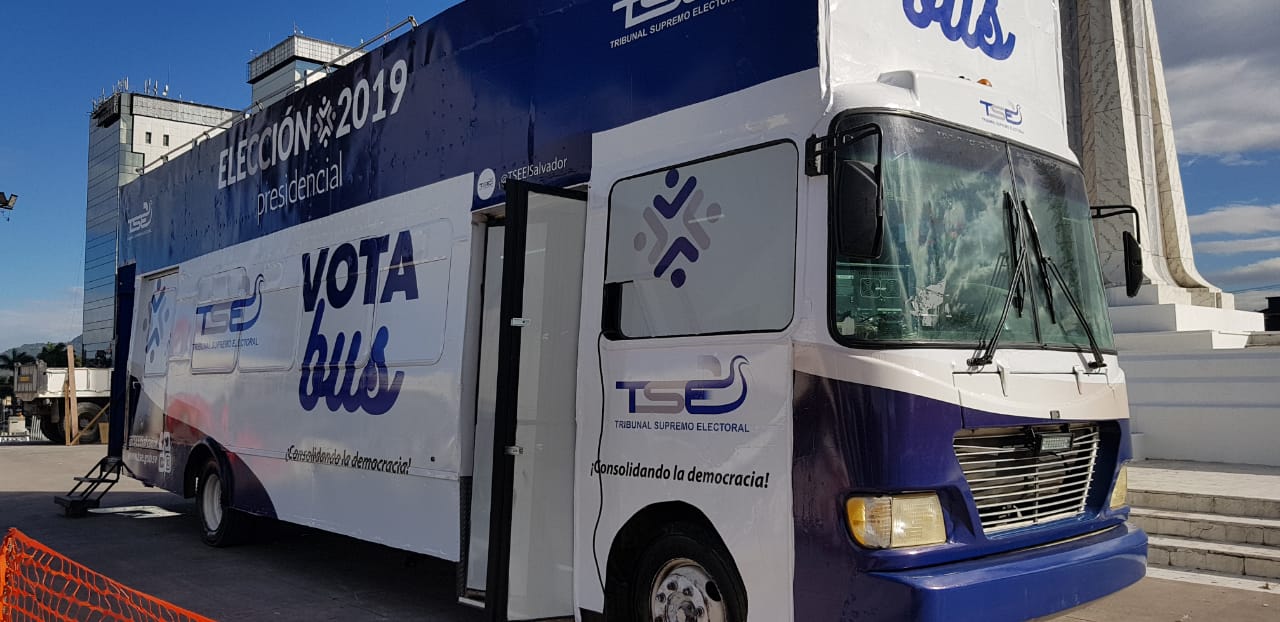 Top