Joint IRI/NDI Tunisia International Election Observation: Pre-Election Assessment Recommendations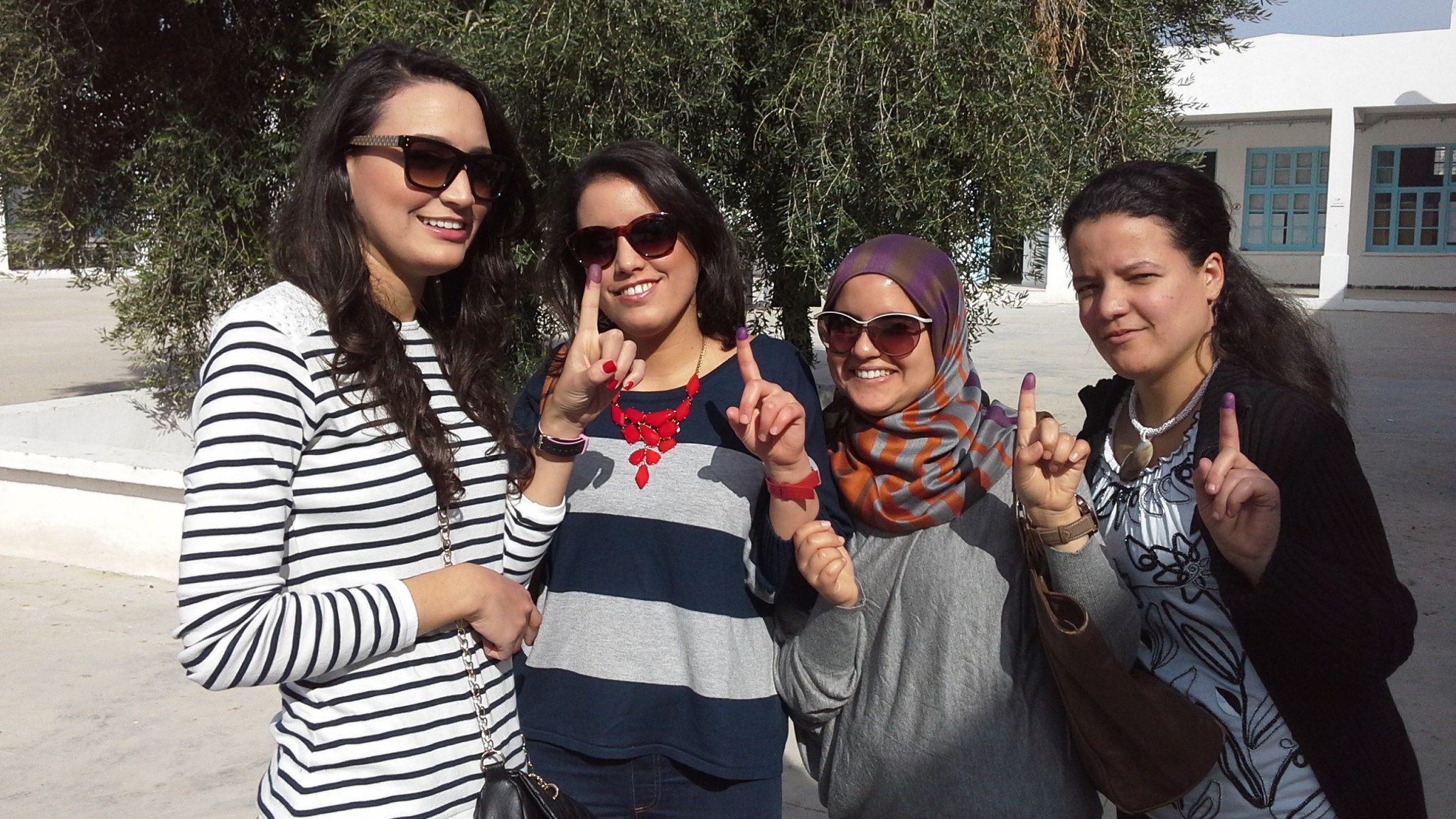 Tunisia- Today, the International Republican Institute (IRI) and the National Democratic Institute (NDI) joint pre-election assessment mission delegation released its pre-election statement of findings and recommendations for Tunisia's presidential and parliamentary elections.
The International Republican Institute (IRI) and the National Democratic Institute (NDI) deployed an international delegation to Tunisia from July 30 – August 2, 2019. The purpose of the mission was to demonstrate the interest of the international community in Tunisia's continued democratic transition, assess the prevailing political environment and preparations for the 2019 presidential and parliamentary elections, and identify areas where change is possible to improve the integrity of the elections. The delegation included technical and election experts from the United States and Canada: Paul Vinovich, board member of the Office of Congressional Ethics (United States), Ellen Weintraub, chair of the U.S. Federal Elections Commission (United States); and Elizabeth Weir, former parliamentarian, New Brunswick Legislative Assembly (Canada).
Recommendations:
ISIE
The ISIE should put in place the financial, human and material resources needed to administer the polls under shortened and overlapping electoral timelines, requesting additional funds if necessary.
The ISIE should take immediate action to fill vacant positions and provide thorough and timely training to campaign monitors and polling officials so they are able to more thoroughly monitor election violations.
The ISIE should conduct regular meetings with civil society organizations and political parties in order to provide and obtain timely information, promote public education campaigns to deepen public and political party understanding of election rules and processes, and to coordinate efforts for free, fair, and transparent elections.
The ISIE should produce clear templates for reporting campaign expenses.
Political Parties
Political parties should develop and apply clear political messages and campaign on clear programs, with a specific focus on gender and youth, that will address the priorities of Tunisian citizens to see improvements in their daily lives. This should be followed by continuous voter outreach activities outside of the campaign period to dispel concerns of a lack of presence and importance accorded to citizen grievances.
Political parties should make a public commitment to ethical campaign conduct.
Civil Society
Civil society should provide additional voter and civic education activities explaining the changes to the electoral calendar and their implications on citizen participation during the election season.
Civil society observers should offer concrete, realistic and actionable recommendations to the electoral authorities at each stage of the electoral process.
Citizen election observers and the Court of Accounts should synchronize their observations with one another to inform methodology and reports related to campaign finance.
Click here to download the full report
###
Top