Brett Sidelinger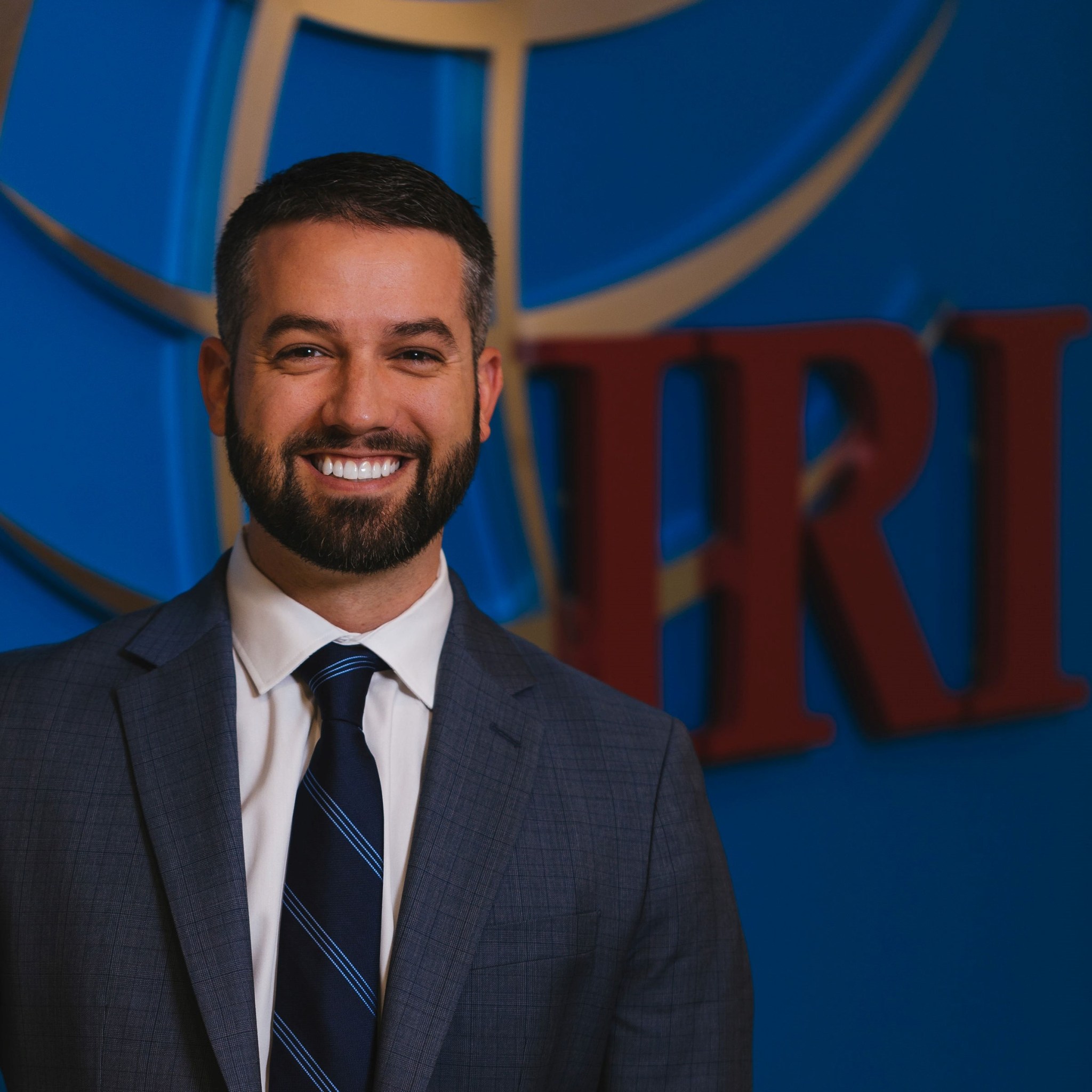 Brett has served as the International Republican Institute's Resident Program Director in the Maldives since 2022. In this role, he provides strategic oversight for the USAID CEPPS Strong Inclusive Maldivian Democracy program to foster decentralized governance, justice sector reform and civil society development. Additionally, he oversees IRI's U.S. State Department program to promote youth political empowerment in the Maldives.
From 2019-2022, Brett served as IRI Resident Program Manager in Ethiopia to support the advancement of civil society and independent media, particularly during the country's contentious election cycle. From 2018-2019, he was IRI's Tunisia-based Resident Program Officer for Libya on programs supporting decentralized governance, peacebuilding and conflict resolution, civil society strengthening and citizen journalism. From 2013-2018, he served in various roles to implement IRI programming across the Middle East and North Africa. Throughout his 10-year tenure at IRI, Brett has engaged in numerable public opinion research and election support activities in the West Bank and Gaza, Libya, Syria, Lebanon, Tunisia, Ethiopia and the Maldives.
Prior to joining IRI, Brett was a policy assistant at the Project on Middle East Democracy and served as a legislative assistant in the Florida House of Representatives. He holds a master's degree in international affairs from Boston University's Pardee School of Global Studies, and bachelor's degrees in economics and Middle Eastern studies from Florida State University.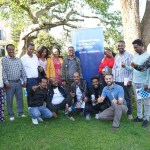 Ethiopia stands at a critical moment in its history. Since 2018, the country has made significant strides in its endeavors…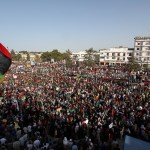 Forty years of corrupt, ineffective centralized authority under the regime of Muammar Qaddafi, and a failed transition in the aftermath of…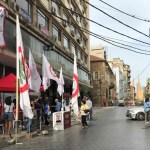 After nine years of political deadlock, Lebanon finally held parliamentary elections on Sunday, May 6. The historic day saw both…
Top