Casey Cagley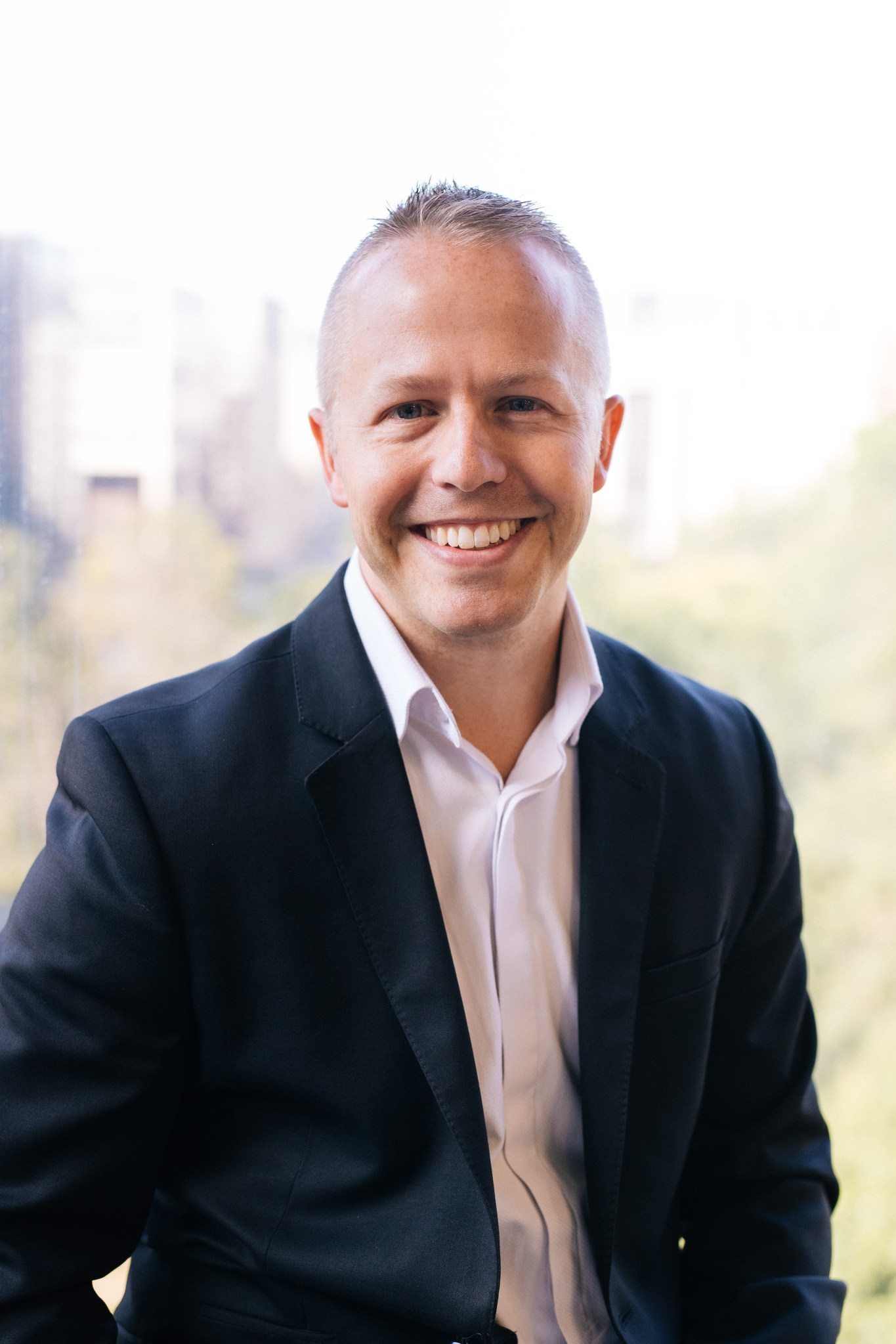 Casey Cagley is the Advisor for Strategy and Innovation in Latin America and the Caribbean. Until recently, Casey served as the Resident Program Director for Bolivia, where he oversaw impactful programming on elections, legislative strengthening, and civil society development. Based in Seattle, Washington, he brings more than 10 years of experience in international development and democratic governance in Latin America.
Casey has published on youth issues and generational change in politics, populism and autocracy, climate and environmental governance, access to information, and human rights. He has managed high-impact programs in more than seven countries in the region and spearheaded innovations in polling in closed societies, overseen led IRI's first humanitarian assistance program, and opened IRI's programming in Argentina.
In his current role, Casey supports engagement in new countries and thematic areas while developing new lines of business for IRI Latin America and the Caribbean. He also supports the development and implementation of IRI's strategy in Latin America and the Caribbean. A father of two, certified scuba diver, and former professional musician, Casey also has a MA in political science from George Mason University, in Virginia.
Top