The democratic reforms and momentum, outlined in Part II of the series, paid off during both the 2020 Presidential and the 2021 Parliamentary elections. Maia Sandu, from the Party of Action and Solidarity (PAS), won the presidency in the November 2020 runoff election against Igor Dodon of the Party of Socialists. The following year, PAS won 64 of the 101 seats in the snap parliamentary elections – an unprecedented shift that led to Moldova's Euro-Atlantic trajectory.
Part of the transition can be attributed to the mobilization of the Moldovan diaspora through IRI programming, which helped expatriates secure their right as citizens to access ballots and cast their votes in national elections. As a result, the diaspora amounted to 16% of the total vote in the presidential election and 14.4% of the 2021 parliamentary election. "Diaspora voting was so unique and successful in helping send Moldova on a firm track to European orientation," said Stephen Nix, the Senior Director for Eurasia at IRI.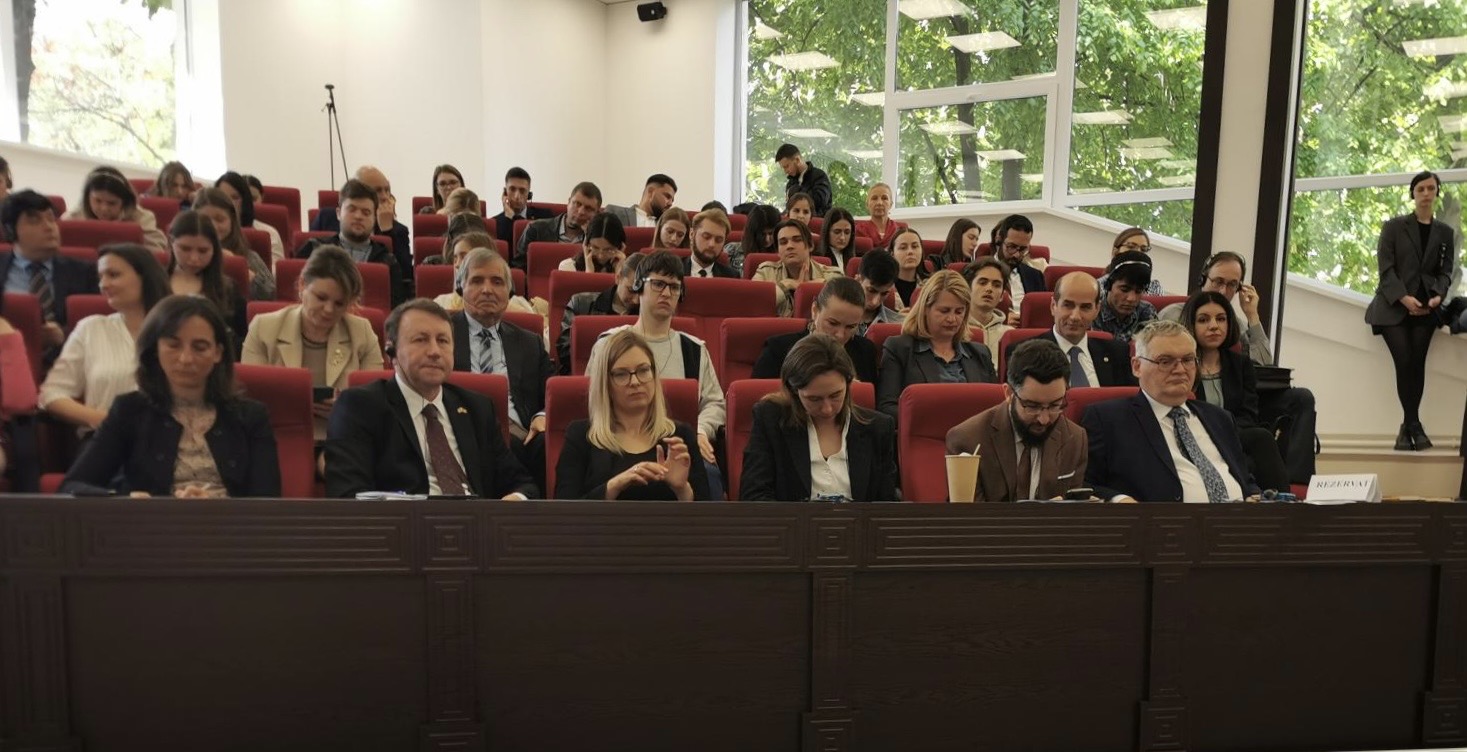 The electoral sweep opened a new window of opportunity for Moldova. The Western-oriented government had a strong interest in reforming institutions, countering oligarchic influence, and striving towards integration in the EU; goals that aligned with IRI's mission to help strengthen the Moldovan democracy. IRI has since played a pivotal role in supporting this trajectory and has helped solidify changes to ensure they outlast any individual reformer. IRI has helped build technical expertise on government decentralization, improve strategic communications within and between government agencies, and increase pluralism by providing technical support to political parties looking to compete.
The government's robust democratization efforts led Moldova to a place that seemed unobtainable when IRI first entered the country, according to Nix. On June 23rd, 2022, Moldova was granted EU candidate status with IRI polling data showing consistent domestic support for membership. "There was so much excitement when Moldova became a candidate for EU membership … this was the goal all along for the Moldovan people," stated Nix. However, recent crises have amplified pressures on Moldova, including the COVID-19 pandemic and Russia's full-scale invasion of Ukraine. These created a new and difficult dynamic; the government entered a state of emergency as it handled a nationwide lockdown while contending with energy issues, receiving a massive influx stream of refugees, and dealing with the occasional missile crossing its airspace. Krzystof Lisek, Regional Program Director for Moldova, stood in solidarity with his team during the trying times, while continuing trainings to contribute to a return to normalcy.
IRI expanded its work to include underrepresented voices in the political process by hosting various events such as the Moldova Youth Forum, which assembled local officials, non-affiliated individuals, and NGO leaders to discuss topics important to young active Moldovans. In the upcoming months, IRI is set to host multi-party roundtables, the Moldova Women's Forum, and a political academy for party and non-party-affiliated youth. "Our goal is to provide an opportunity for debate between political leaders," Lisek said, noting that multi-party dialogue is essential within consolidated democracies. IRI plans to continue providing on-the-ground support to help Moldovans build a democratically resilient multi-party system that can deliver for the people during this challenging yet critical time. "Every year forward helps to solidify [democratic reforms] and make it more difficult for the former actors to return to the stage," remarked Eurasia Advisor Chris Holzen.
Moldova has come a long way in the last 20 years, implementing robust reforms to advance democracy and embrace a Euro-Atlantic future. The Grand National Assembly and the EU Summit held in Moldova in the past month signals the unwavering commitment of Moldovan people and government to continue that trajectory. IRI is honored to have contributed to the development of democratic norms and institutions in Moldova, that paved the way for the once-distant goal of EU candidate status. IRI is looking forward to continuing working with the Moldovan people, government, parties, and civil society to strengthen democracy and assist Moldova's European integration.
Top