Nigeria
Nigeria is Africa's most populous country, rich in oil, rife with accusations of corruption. Nigeria is a political and economic powerhouse in West Africa, and IRI has sent an international observation mission there for every national election since the country's transition to democracy in 1999.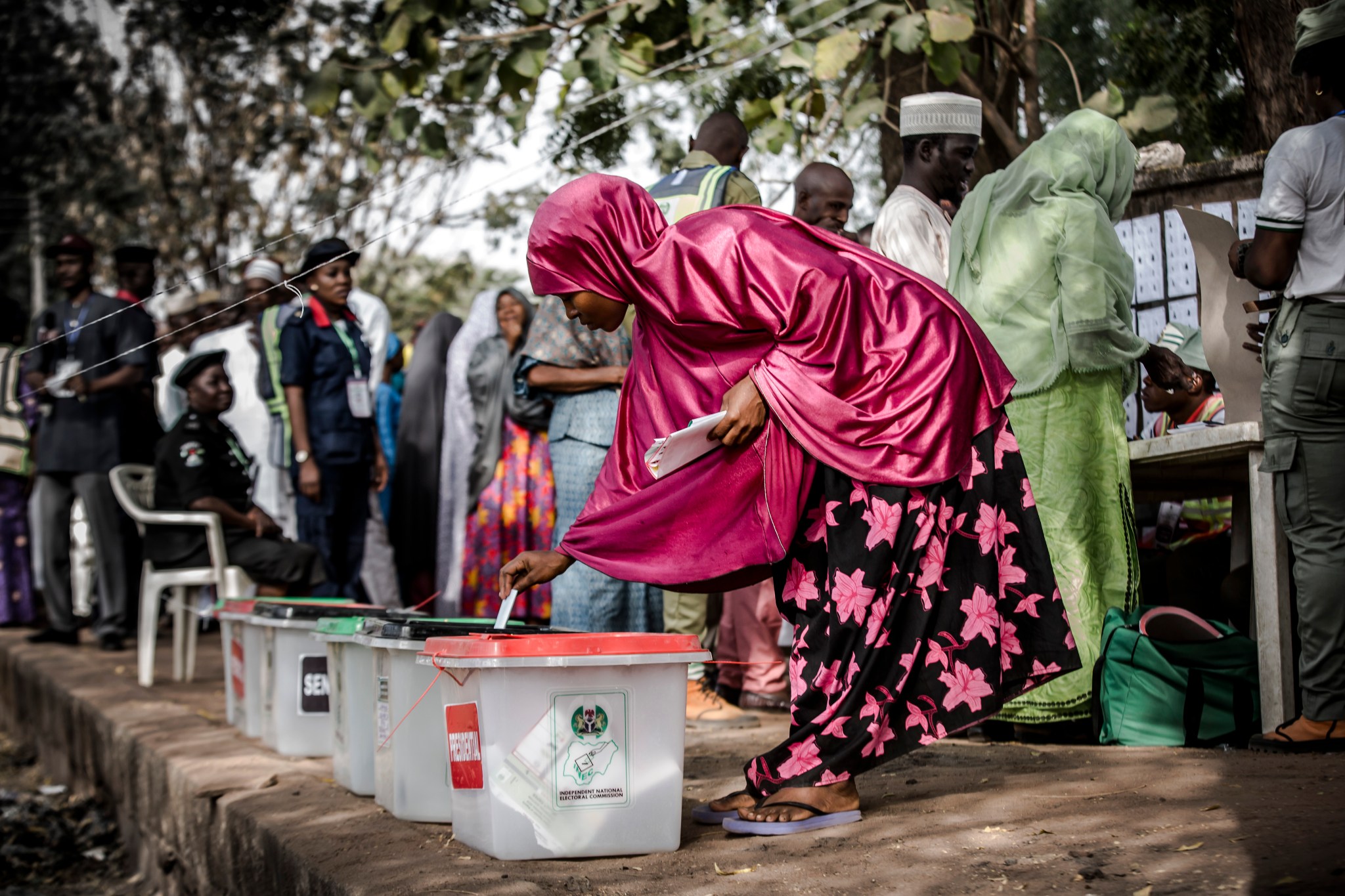 IRI works with Nigerian political parties to foster democracy and to encourage them to focus on issue-based policies responsive to citizens' concerns. IRI also promotes the inclusion of traditionally marginalized groups. By working with parties to build issue-based platforms that outline party beliefs and commitments, IRI is contributing to a substantive political discourse and boosting accountability between elected officials and citizens.
IRI also works in conflict resolution by building consensus among political leaders and parties on the importance of lowering election-related tensions and accepting voting results. Ahead of the 2020 gubernatorial elections in Edo and Ondo states, IRI created a toolkit designed to mitigate electoral violence. IRI also facilitated the signing of peace accords for governorship candidates and state-level political party chairmen. IRI has done similar work in other election cycles, helping coordinate peace accords for candidates at all levels of government, from the presidential to the State House of Assembly. IRI also works with the National Peace Committee and the Inter-Party Advisory Council to promote broad support of peace initiatives.
IRI has worked with political parties in Adamawa, Bauchi, Sokoto, and Ebonyi to help replicate initiatives begun on the national level, initiatives aimed at increasing representation for marginalized groups in party leadership and government. IRI has encouraged State House of Assembly members in all four states to engage directly with their citizens. Because of this work, members can respond to voters' concerns using funds and legal reforms that address service delivery gaps. With IRI's support, 20 legislative proposals have been introduced in State House of Assembly and governors have signed five bills that respond to issues raised by citizens during constituent townhalls.
IRI emphasizes the importance of the inclusion of marginalized groups and helped create National Woman, Youth, and Persons with Disabilities Leader positions in the two largest political parties in Nigeria. IRI is now supporting these leaders as they review their parties' internal governing documents, identify gaps and barriers to traditionally marginalized peoples' representation and participation, and make recommendations for improvements. Through this process, IRI is supporting marginalized groups as they work to reduce barriers to participation in politics.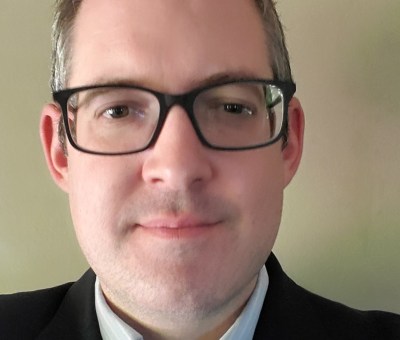 Resident Program Director, Nigeria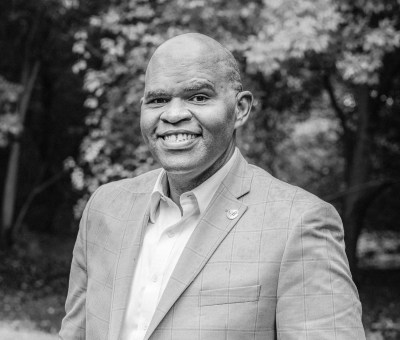 Program Director, Tanzania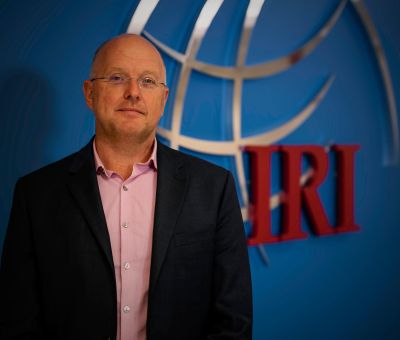 Washington, DC – Today, the National Democratic Institute (NDI) and International Republican Institute (IRI) Joint International Election Observation Mission (IEOM) released its final report…
Top