On this year's International Day of Democracy, the International Republican Institute (IRI) looks back on its work in support of democratic development in over 100 countries around the the world. In this era of authoritarian aggression, today is a chance to remind the world of the importance of a strong foundation of a democratic system: every person deserves the ability to control his or her own destiny. From election integrity to women's empowerment, and many other facets of democratic governance, IRI works every day to carry out its mission. See below to read about what we have been doing to advance democracy worldwide: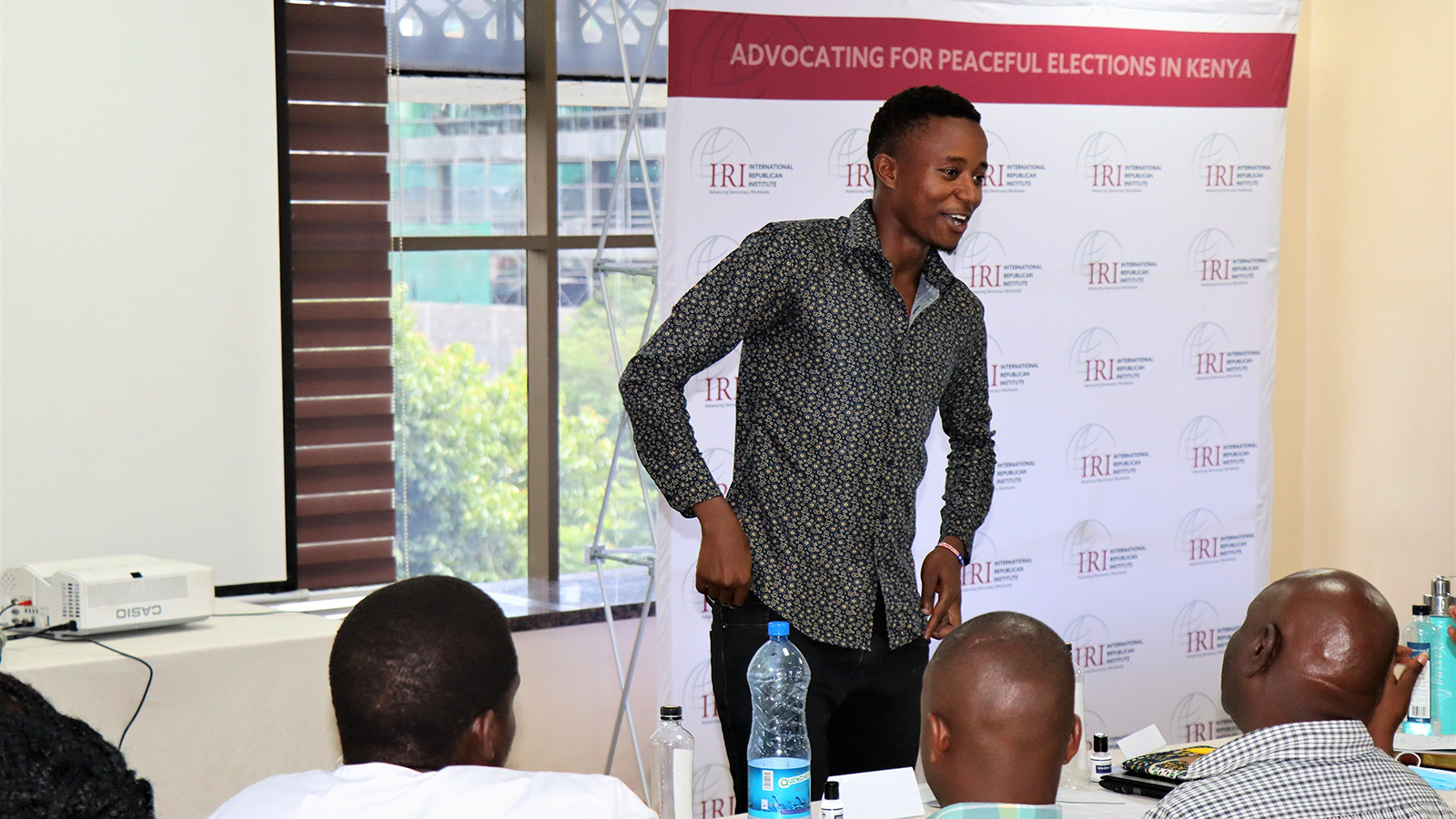 IRI's Innovative Approach to Mitigating Electoral Violence in Kenya
Building on its previous work with mitigating and addressing electoral violence in Kenya, IRI employed locally-informed and research-based programming in advance of the August presidential elections. Informed by past IRI research and in-country analysis, the "Supporting Peaceful Elections in Kenya" project implemented three approaches to promote peace: elite pacts and pledges, peace messaging, and long-term security monitors.

Read the IRI-NDI Joint International Election Observation Mission's initial findings and recommendations following the elections here.
---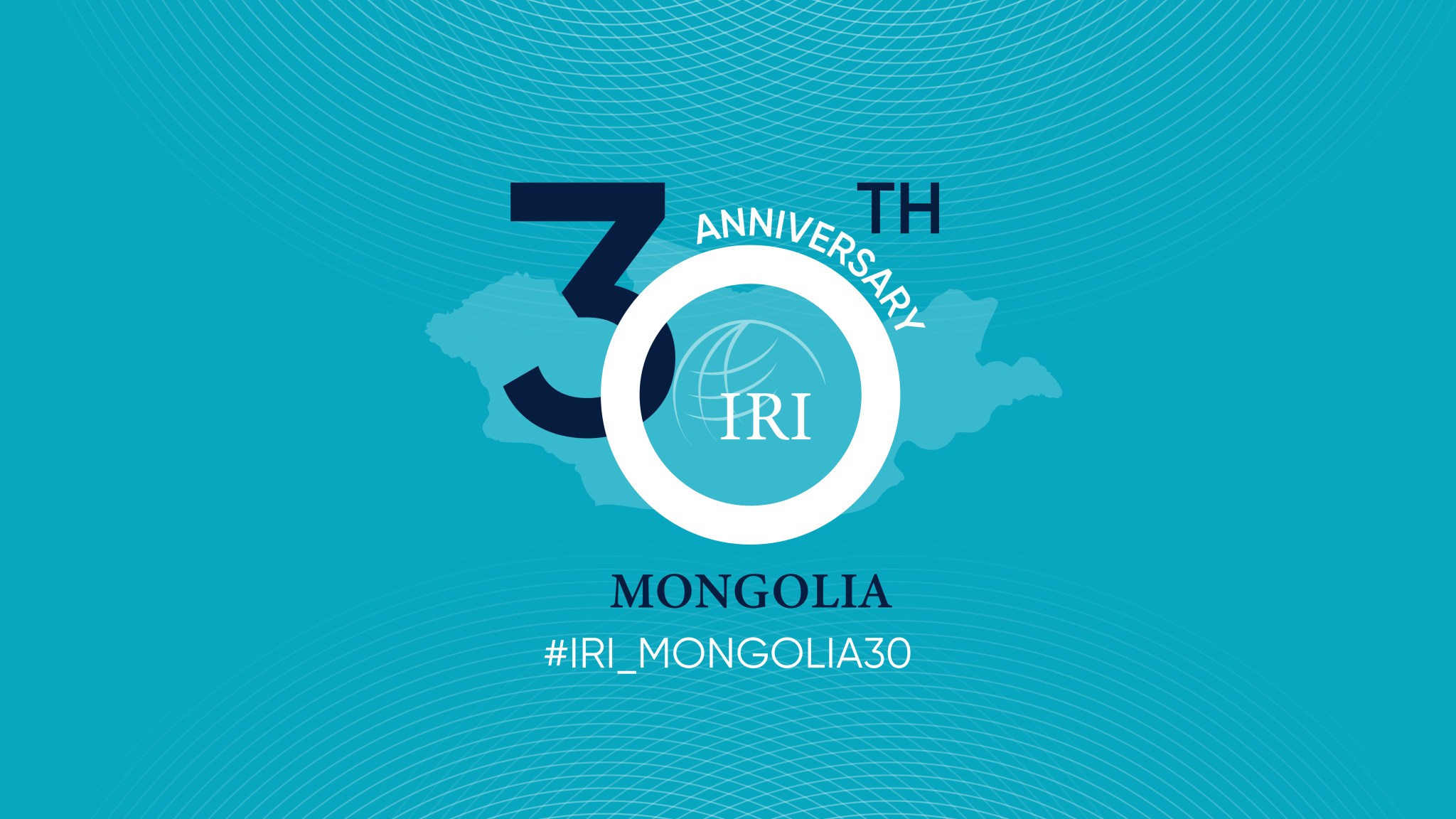 IRI Marks 30 Years of Democracy Support in Mongolia
This year, the International Republican Institute (IRI) marks its 30th anniversary of supporting Mongolia's democratic transformation. On June 29, IRI hosted a reception in Ulaanbaatar to celebrate this milestone, with remarks from IRI President Daniel Twining and guests including a visiting delegation from the House Democracy Partnership (HDP) and a large network of Mongolian stakeholders.

IRI's work in Mongolia, and the continued support of donors like the National Endowment for Democracy (NED) and United States Agency for International Development (USAID), remains as important as ever.
---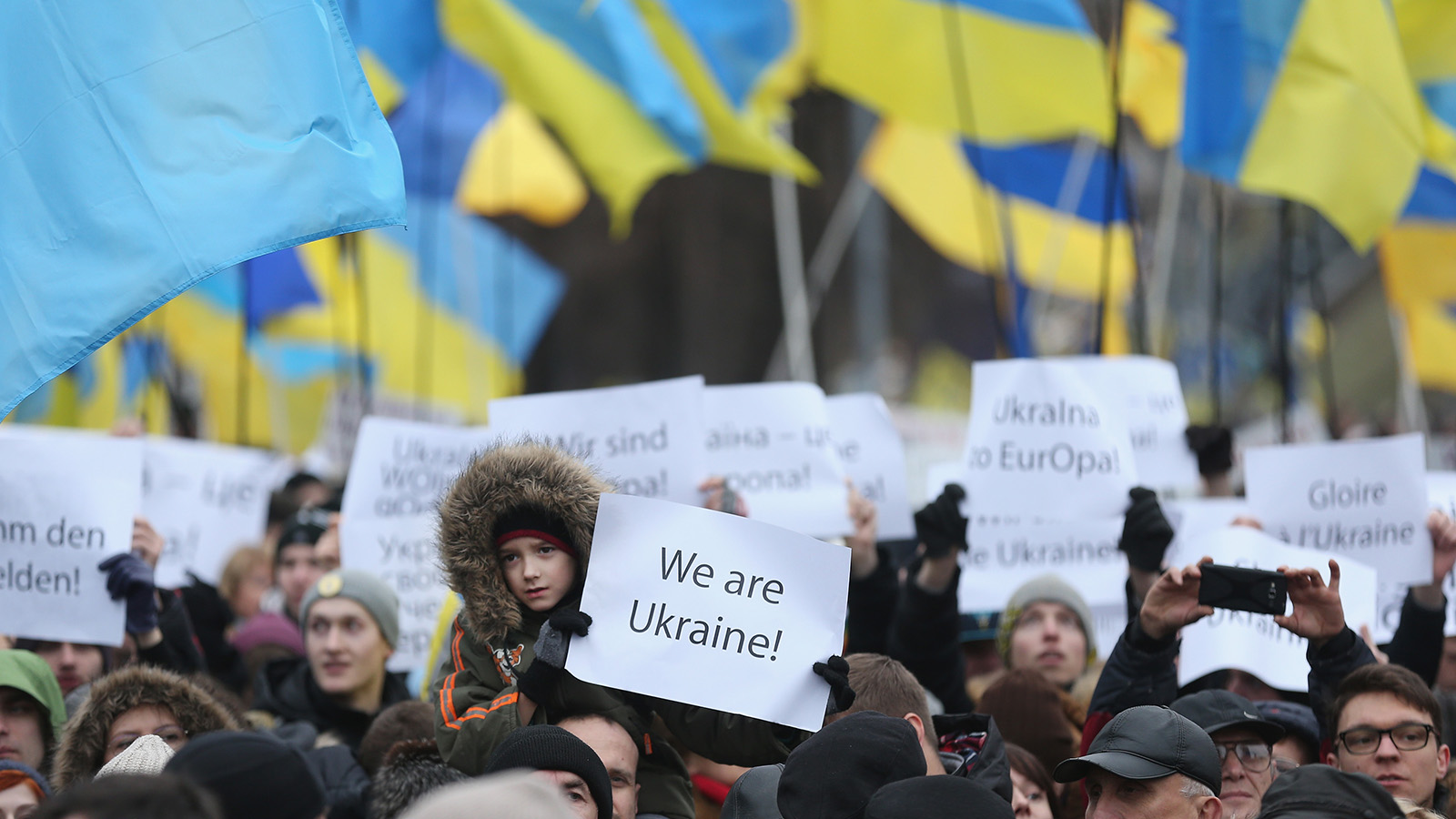 IRI Ukraine Poll Shows Confidence in Victory, Approval for Zelensky, Little Desire for Territorial Concessions, Spike in Support for NATO Membership
In August, IRI's Center for Insights in Survey Research (CISR) released a new public opinion survey from Ukraine, reflecting extraordinarily high confidence that the country will prevail in the war against Russia (98%), consistently high approval numbers for President Zelensky (91%), and a spike in support for joining NATO (72%).
---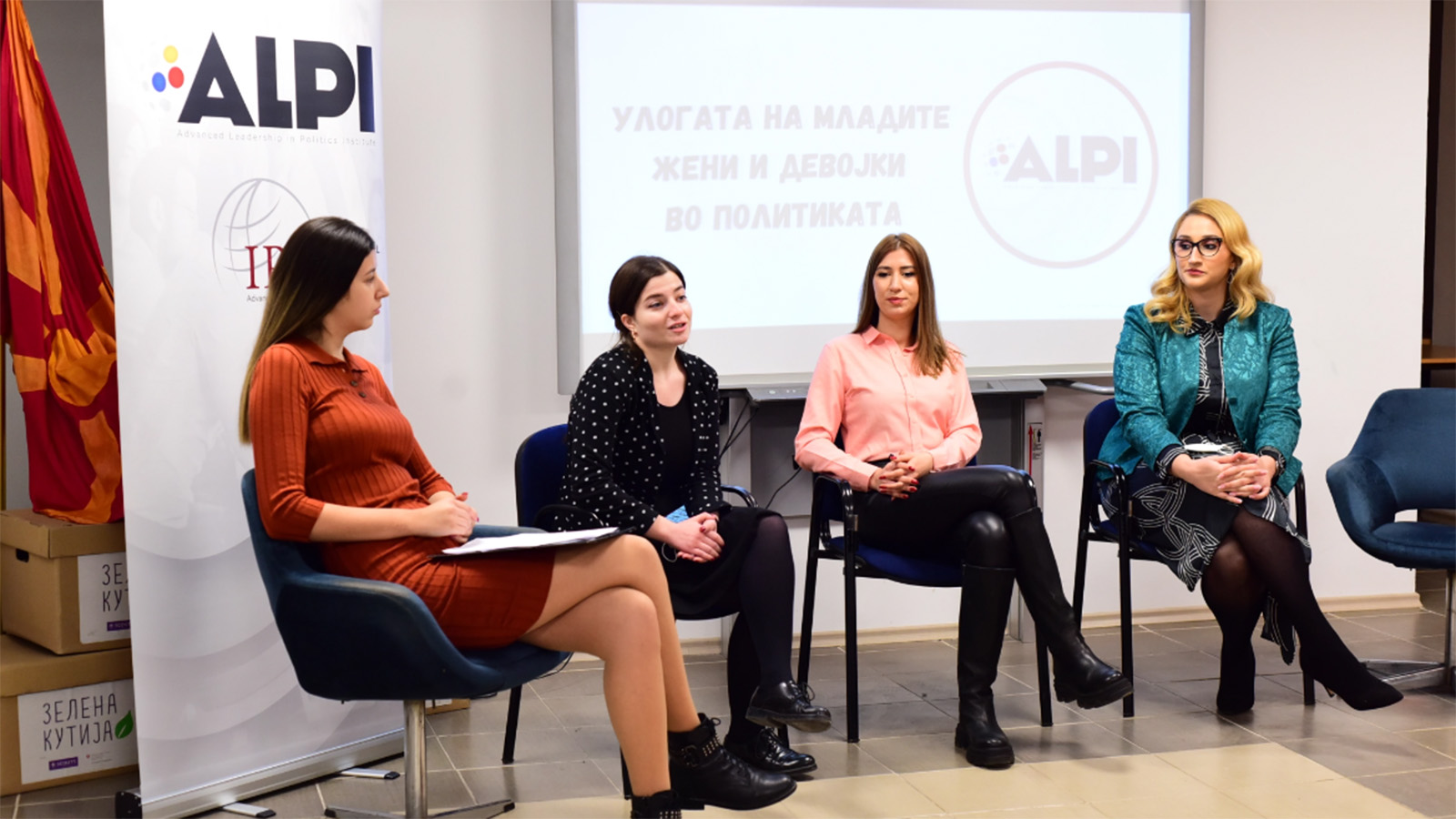 Breaking the Bias: The Progress of Young Women in North Macedonia
In the spirit of celebrating International Women's Day 2022 (#BreakTheBias) and Women's History Month in March, IRI North Macedonia highlighted young women's efforts and proposed policy changes on pertinent topics. They included reducing taxes on feminine hygiene products, creating appropriate work and school conditions, and more.

To learn more about IRI's work on women's empowerment click here.
---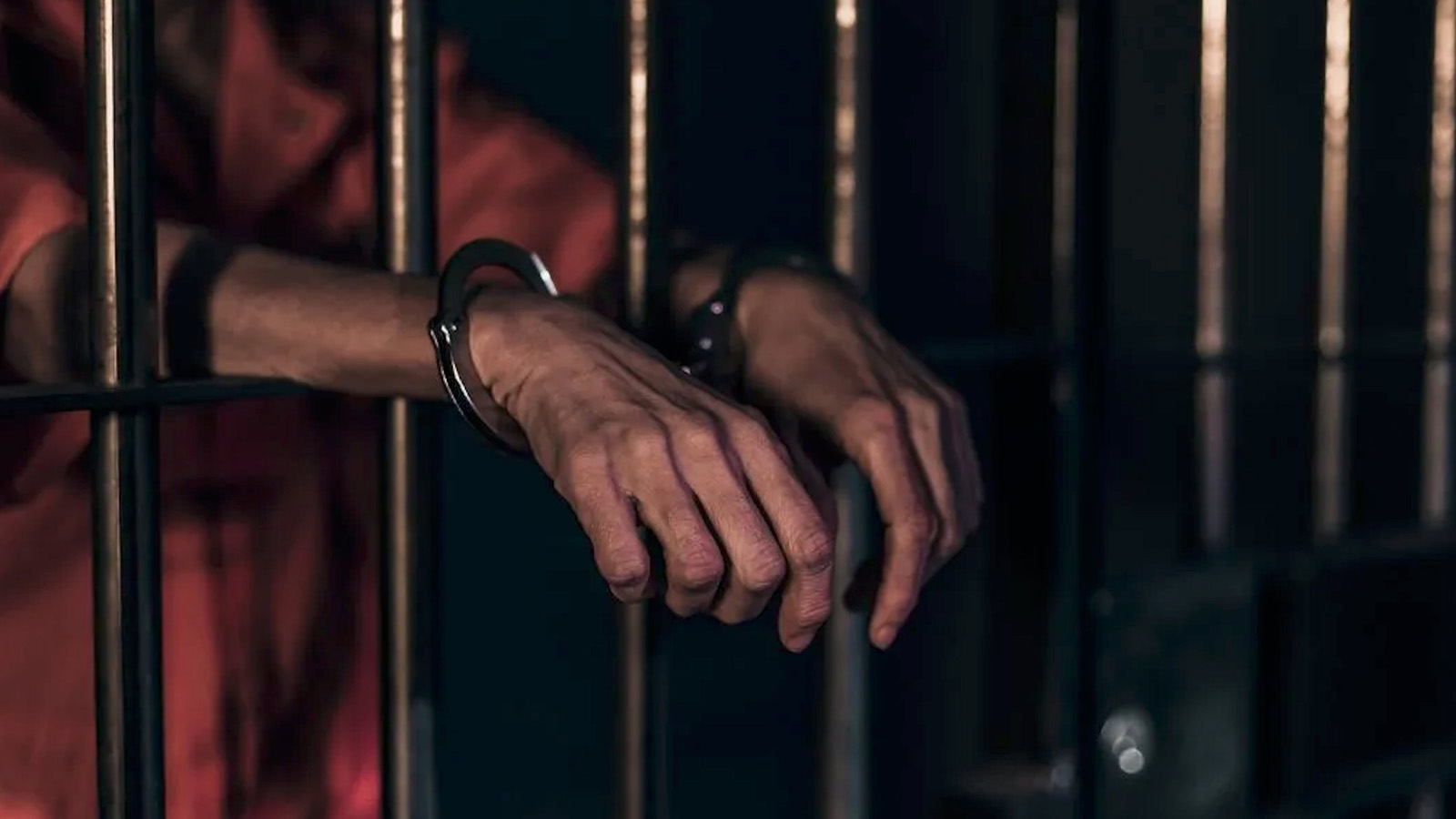 The Real Faces of Cuban Political Prisoners
Over 1,200 Cuban political prisoners have suffered at the hands of the Cuban regime since the protests in Havana in July 2021. The accounts included in this blog are just a few of many testimonials of those brave Cubans, whose only fault was to express a demand for freedom.

Read more stories in part two here.
---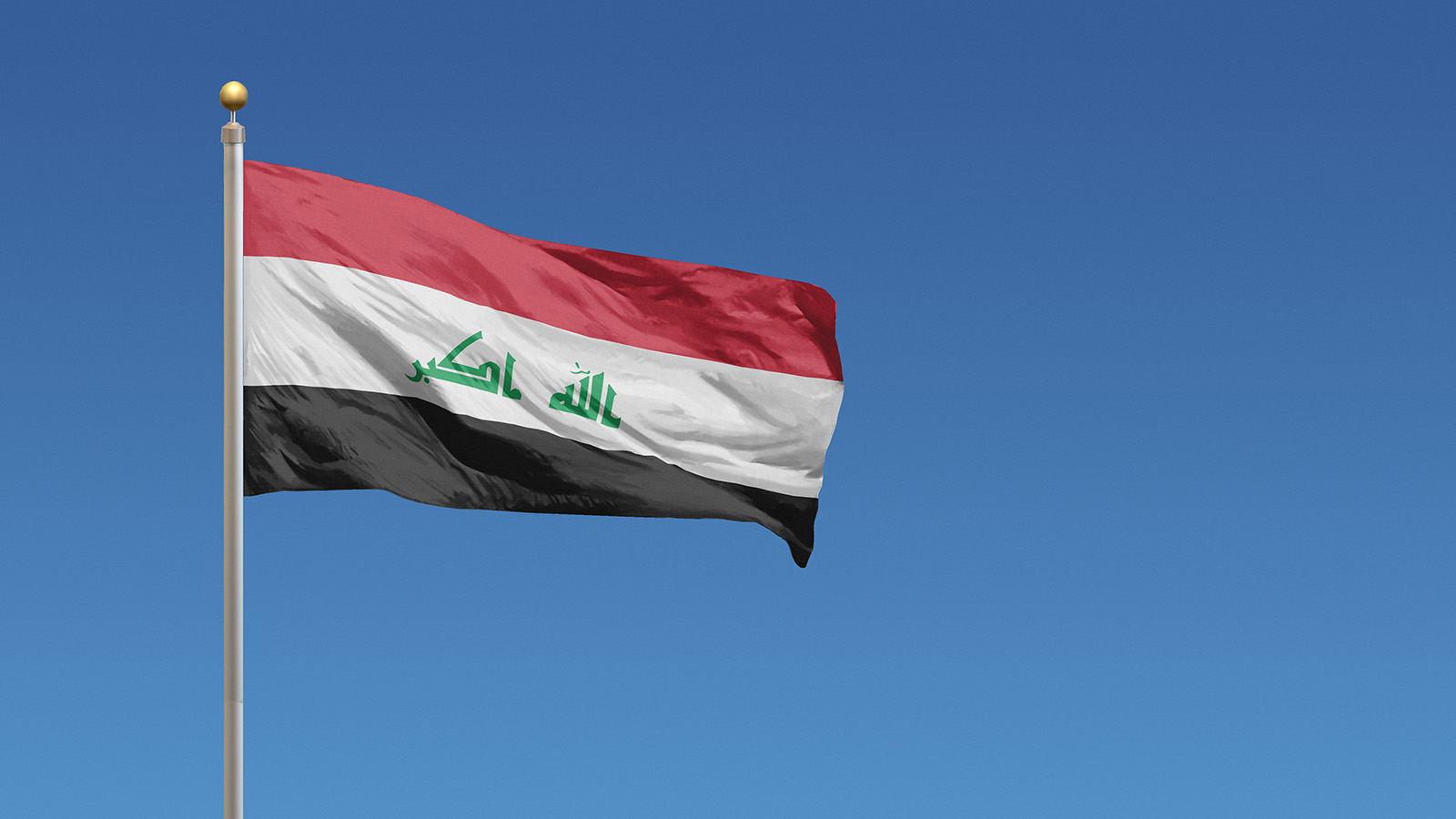 Iraq's Parliament: How Independents are Contributing to Political Pluralism
Following a series of reforms by the Iraq government, independent candidates had a window of opportunity in the October 2021 elections. In response to a 2021 IRI poll showing 74% of Iraqis distrust political parties, IRI is bringing civil society organizations (CSOs) and independent, reform-minded members of parliament together to identify key community issues and create a roadmap for solving them through joint initiatives.
Top